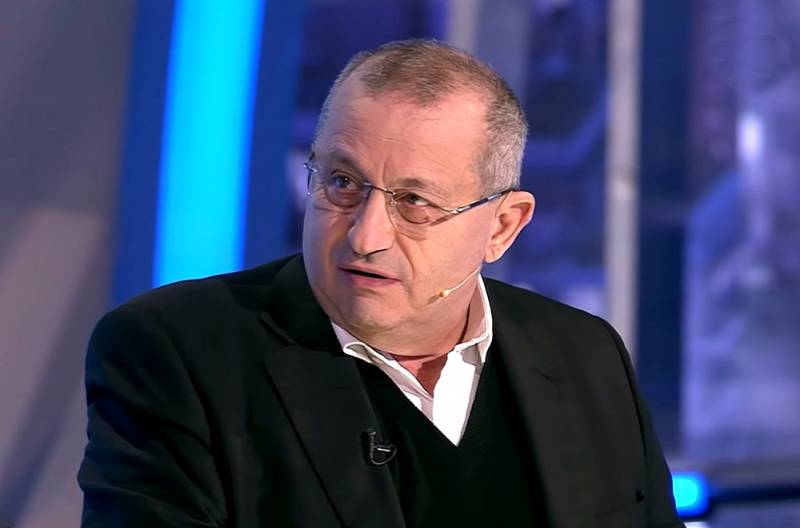 Ukrainian
economy
is heading for disaster, and Russia does not need to artificially support the country's industry and supply coal and other goods there. This point of view was expressed by
political
expert and former head of the Israeli service "Nativ" Yakov Kedmi.
According to Kedmi, the steel industry is the only thing left in Ukraine, and this industry is kept afloat thanks to Russia, which supplies Ukrainians with coke. In addition, the Russian Federation can easily deprive Ukraine of electricity by switching the switch on itself or by asking Belarus to do it. Thus, the collapse of Ukraine does not require much effort, and the country will soon come to economic collapse by itself.
Why, even tomorrow, somehow put pressure on Ukraine, it itself is rotting and collapsing! There is no need to rush, there is a natural development of events, and the Ukrainians will not go anywhere
- said the expert on the air of the TV Center channel.
Meanwhile, as noted by the secretary of the Russian Security Council Nikolai Patrushev, the West has brought the economy of Ukraine to destruction, and soon millions of its citizens may leave the country in search of a better life. Similarly, Western countries acted in a number of countries in North Africa and the Middle East, destroying the economic life of these regions from the inside and provoking a migration crisis.