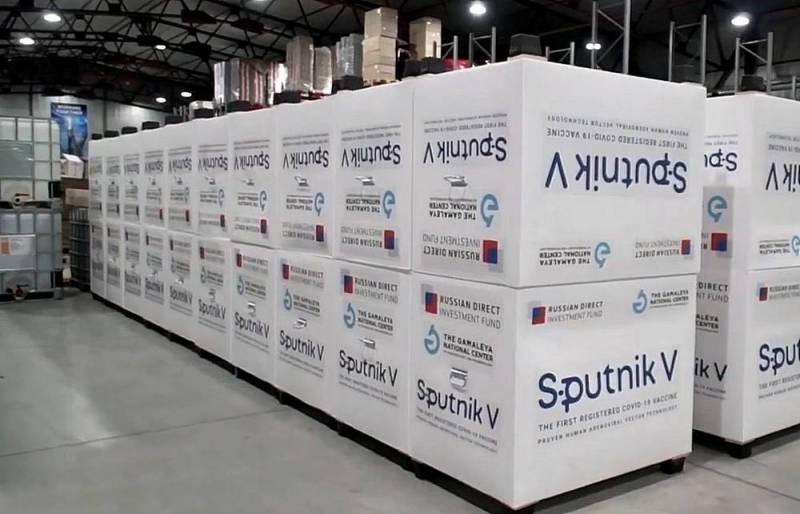 The approval of the Russian vaccine against COVID-19 Sputnik V in the European Union is not a medical, but rather a political and ideological issue. About this in an interview
RT
Hungarian Foreign Minister Peter Siyjarto told about vaccination in the EU.
The minister specified that such reasons for the non-recognition of the drug cause him frank disappointment. He clarified that the approval of vaccines in the EU can be carried out in two ways.
The first is through the European Medicines Agency (EMA). The second is when the regulator of a particular EU country itself gives temporary approval in an emergency. In this case, the responsibility for the consequences lies not with EU officials, but with the country that made the decision. This is provided for by European norms, and Hungary went exactly the second way.
It annoys me that whenever I talk to my Western European colleagues, they claim that the Russian vaccine is very effective and works well. But despite these words, spoken in person, they behave differently in public.
- he noted.
The functionary drew attention to the fact that Hungary was able to open its borders and restore
the economy
faster than other EU countries thanks to Sputnik V. The Hungarian National Institute of Pharmacology and Food Safety approved the vaccine for use in the country back in January. Therefore, Budapest felt confident, since during the period of shortage of Western vaccines in the EU countries, Moscow ensured uninterrupted supplies of its products, which greatly helped the Hungarians.
In addition, the Hungarian regulator also authorized the use of Sinopharm vaccine from China. At the same time, the minister stressed that Hungary strictly fulfills all European requirements.
And therefore, to be honest, we do not understand why other EU member states do not respect this decision.
He summed up.