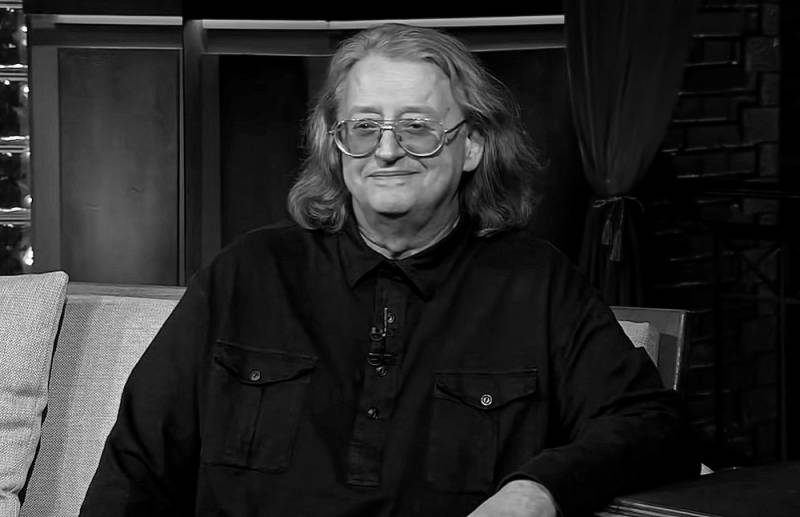 The famous Soviet and Russian composer, singer and multi-instrumentalist Alexander Gradsky died on the night of November 28. It is reported that over the past month, the artist felt bad enough and called an ambulance several times. Doctors recorded a persistent drop in blood pressure in him.
Earlier it was reported that in September of this year, Gradsky suffered a coronavirus. After the illness, he practically stopped getting up due to malaise and pain in his legs.
On November 26, the composer was admitted to intensive care with suspected stroke. His son, however, did not confirm this information, but did not deny it either.
Later, the Izvestia newspaper reported that Gradsky died of a cerebral infarction.
Gradskiy was born in 1949 in the city of Kopeisk, Chelyabinsk region. In 1974 he graduated from the Gnessin Musical Pedagogical Institute, majoring in vocal. In 1997 he received the title of Honored Artist of Russia, and two years later he became People's Artist of Russia.