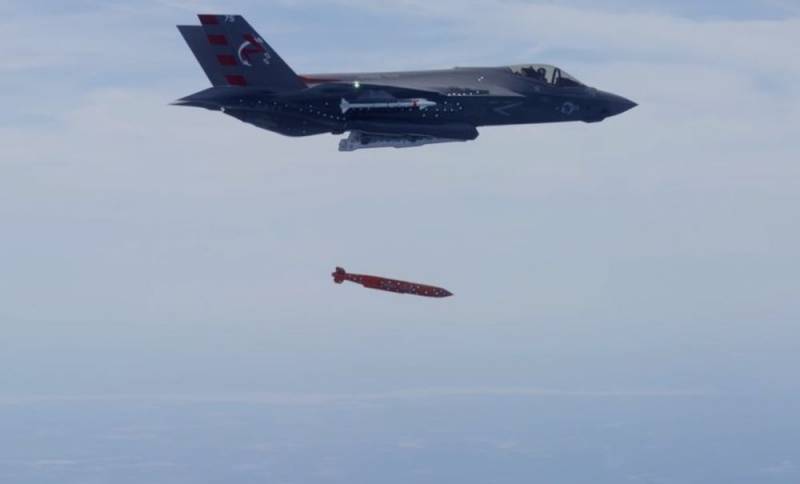 The Federal Office for Defense Procurement (Armasuisse) of the Swiss Confederation has published many interesting details (details of contracts), revealing plans to purchase 36 F-35A fighters and 5 Patriot air defense systems from the United States, writes aviacionline.com.
The contracts (Letters of Acceptance, LOA) are now unilaterally signed by the United States. In 2022, the Swiss parliament is due to approve the spending. If this is done, Switzerland will sign the LOA, after which the contracts will take effect. Payment plans have been calculated based on inflation forecasts at an exchange rate of CHF 0,95 per US dollar
- explained in the publication.
Until 2031, the Swiss budget for the purchase of 36 units of the F-35A will cost $ 6,352 billion, which is below forecasts. Of this money, the planes themselves will cost $ 4,029 billion, $ 2,028 will be spent on logistics, spare parts, documentation, training and
technical
manufacturer support, $ 112 million for ammunition, $ 86 million for any technical risk, $ 90 million for the training systems themselves, and mission planning and evaluation.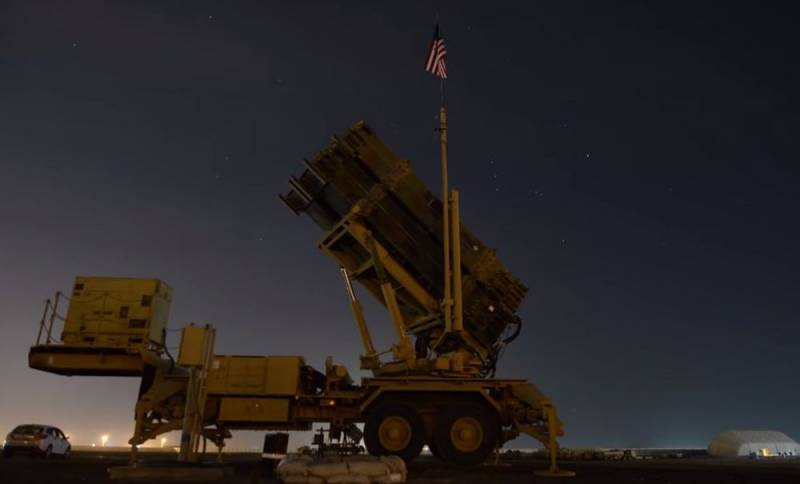 The acquisition of the Patriot air defense system is estimated at $ 2,091 billion. The purchase includes: 5 AN / MPQ-65 radars, 5 AN / MSQ-132 command posts, 17 M903 launchers, 70 Patriot MIM-104E guided missiles, 6 multifunctional information distribution systems (MIDS -LVT), 5 power supplies. The package includes maintenance, repair, logistics and personnel training.
As a result of the two acquisitions, offset deals will amount to $ 4,421 billion. The aircraft manufacturer, Lockheed Martin, accounts for $ 3,052 billion, with $ 1,052 billion attributable to direct compensation, i.e. orders of a foreign manufacturer to Swiss companies in connection with the acquisition of the F-35A. The manufacturer of the air defense system, Raytheon, accounts for $ 1,368 billion in compensation transactions, of which $ 273 million are direct compensation. Compensation obligations must be fulfilled no later than 4 years after final delivery. The compensation does not apply to VAT, risk premiums and direct orders from the federal government to Swiss companies.
Most of this data is usually kept secret in other countries, but the transparency of the Swiss government allows us to assess the composition of this type of defense contracts and, in particular, the current sales value of the Lockheed Martin F-35A.
- summed up the media.