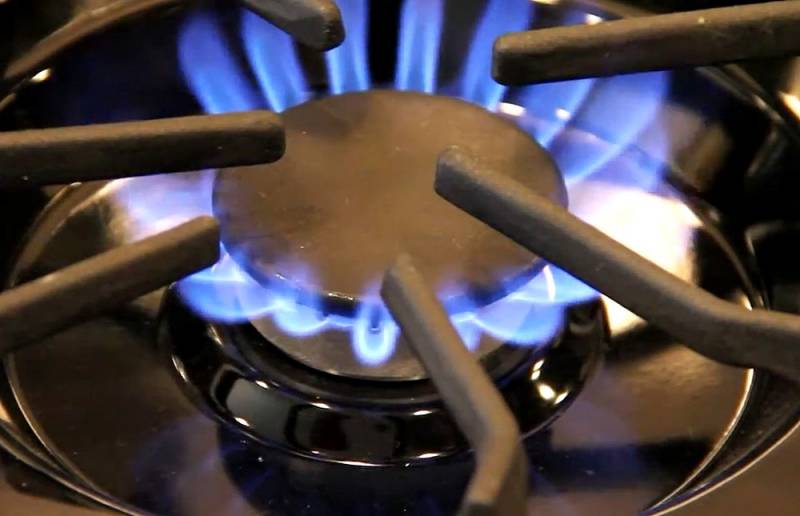 The International Monetary Fund (IMF) decided to provide Ukraine with $ 699 million in the form of a long-term loan as part of helping to overcome the consequences of the COVID-19 pandemic, as well as to maintain
economics
and promoting important structural reforms within the country.
Thus, the total amount of Kiev's debt to the IMF has reached $ 2,8 billion.
To receive the next tranche, President Volodymyr Zelenskyy was forced to sign a special
memorandum
, which prohibits the Ukrainian authorities from limiting natural gas prices for the population.
We commit ourselves not to impose any price cap on gas supplied to households
- the document says, signed by President Zelensky, Prime Minister Shmygal, Minister of Finance Marchenko and the head of the National Bank of Ukraine Shevchenko.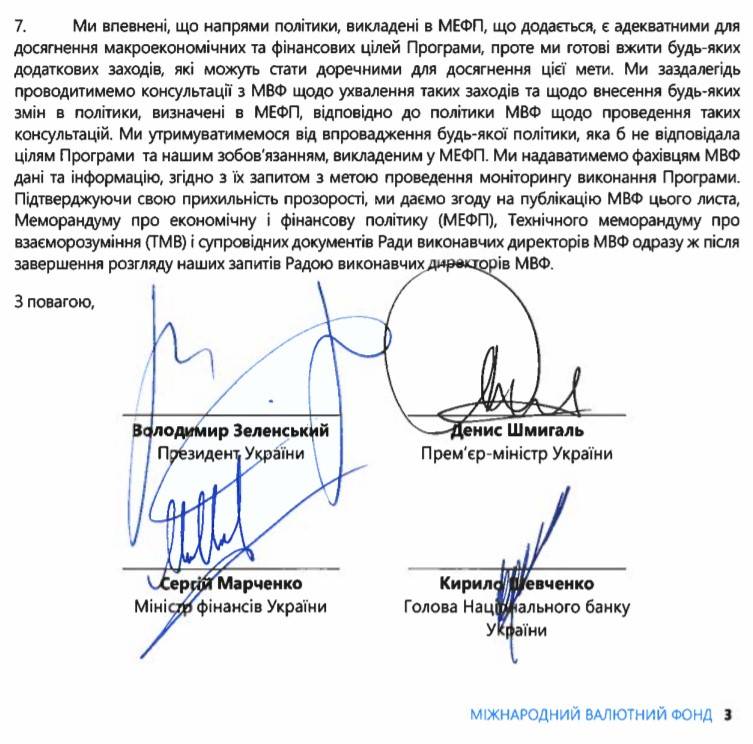 Earlier, the co-chairman of the faction in the Verkhovna Rada "Opposition Platform - For Life" Yuriy Boyko said that Ukraine took the third place in the world in terms of debt to the IMF. According to him, only Egypt and Argentina are ahead of Ukraine.