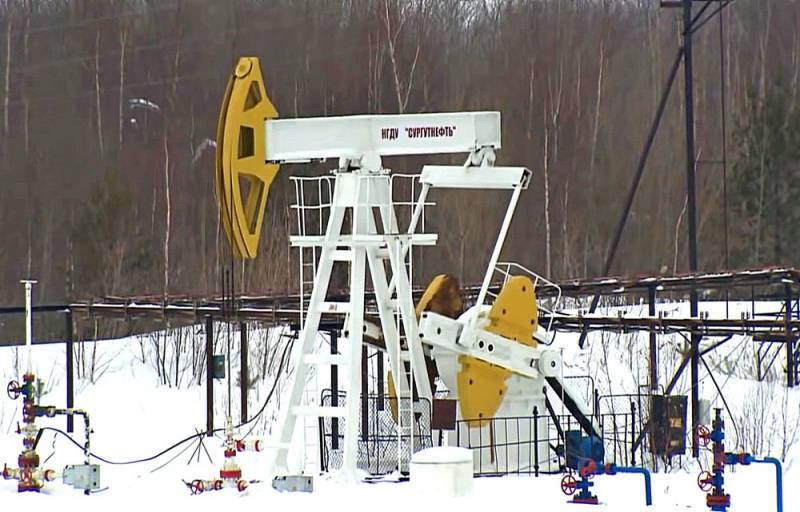 Almost all oil production in Russia will consist of so-called hard-to-recover reserves unless the country accelerates and stimulates exploration of new fields, Russian Deputy Energy Minister Pavel Sorokin said on Wednesday.
Almost 100% of our production will be hard-to-recover within the next ten years. This is a serious deterioration in the quality of raw materials.
- said Sorokin.
According to the Deputy Minister of Energy, the cost of extracting hard-to-recover reserves will be much higher than that of traditional ones.
According to the American publication OilPrice, this will become a significant problem for Russia, one of the largest oil producers in the world, as the quality of its reserves will decrease, and oil production will become much more expensive than it is now.
Russia needs to stimulate exploration in order to replace hard-to-recover reserves with new, potentially cheaper to operate deposits.
In May of this year, Russian Minister of Natural Resources Alexander Kozlov said that the country's internal oil reserves would be sufficient until 2080 at the current rate of annual production. The actual reserves of oil and gas in Russia may even grow if it intensifies exploration in areas that are difficult to drill for drilling, the minister added.
Russian oil and gas exploration volumes fell to their lowest level in five years in the first half of 2021 after last year's pandemic crisis led to sharp cuts in exploration capital expenditures, according to global data published by analyst firm GlobalData data.
According to GlobalData estimates, in the first half of this year, Russian companies discovered oil and gas in six very small fields, increasing their reserves by just 36 million barrels, which is equivalent to less than four days of daily oil production in Russia.
While Russian oil export revenues this year have rebounded significantly on the back of high oil prices due to recovery in global demand, exploration continued to suffer from the 2020 COVID crisis, which forced companies to cut their exploration drilling capex.
To maintain its place as one of the leading oil and gas producing countries, Russia needs to ensure a stable pace of exploration to replace depleting fields. Otherwise, Russian oil workers will begin to feel the consequences of the COVID-19 pandemic long before the complete victory over the virus.
- writes GlobalData.