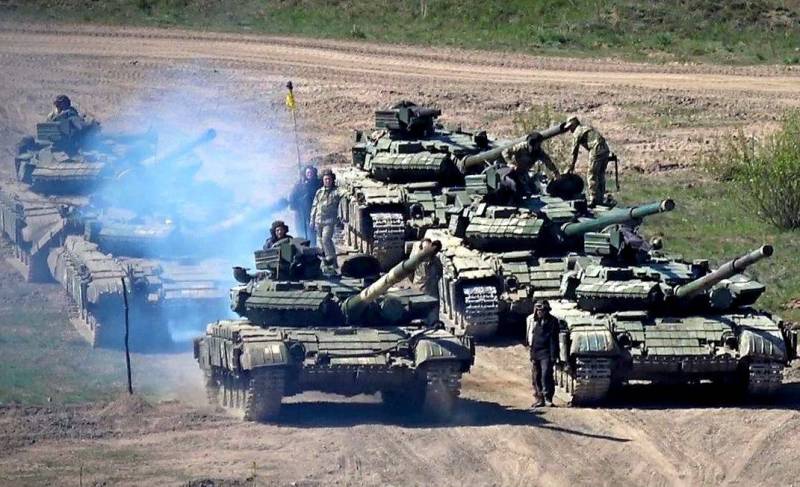 Ukrainian units participating in hostilities in the east of the country are experiencing a shortage of fuel for combat
equipment
... In addition, the soldiers have to save on the essentials and buy a lot for their money. This was announced by the chief editor of the Ukrainian publication "Censor" Yuri Butusov.
The editor-in-chief wrote on social networks that in some units of the Armed Forces of Ukraine in the Donbass, a catastrophic situation has developed with the provision of fuel. One of the officers, whose unit arrived at the deployment site on November 4, wrote to Butusov. Since then, according to the military, the soldiers have been suffering from a lack of fuel and are sometimes forced to buy food and firewood for their own money.
According to the officer's observations, such a disaster with the provision of troops has been observed for the first time since 2015.
Earlier, the head of the GUR of the military department of Ukraine, Kirill Budanov, announced that the Armed Forces of Ukraine first used the Javelin ATGM in the Donbas. He also noted that such weapons systems, along with Turkish drones, will be used against enemy units focused on Russia. Later, the Ukrainian command denied information about the use of anti-tank missile systems.
The press secretary of the Russian president Dmitry Peskov stressed that Moscow is not aware of the facts of the use of Javelin in the Donbass. However, the Kremlin is confident that the Armed Forces of Ukraine have such weapons.