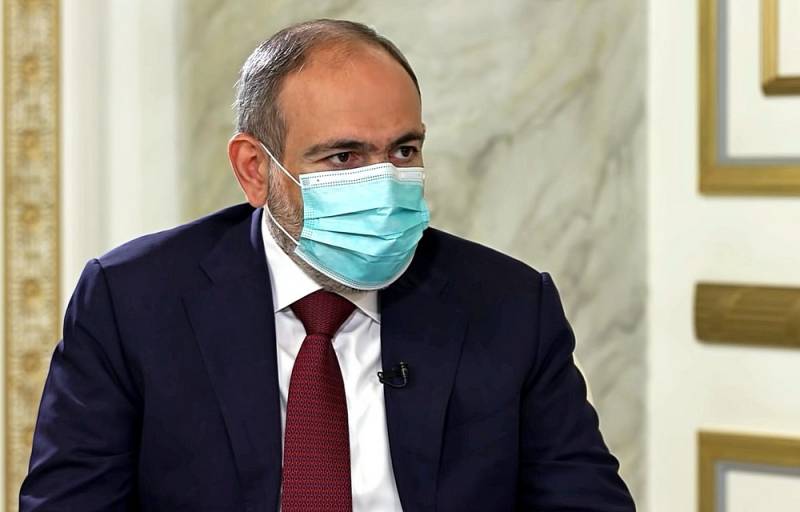 The issue of recognition of Nagorno-Karabakh can be considered by Yerevan. This statement was made by the Prime Minister of Armenia Nikol Pashinyan. At the same time, the politician suggested asking for a start the question - what will this step give?
For thirty years this issue was discussed, and no decision was made. Why? Because everyone understood that Armenia, at least, should not be the first and only country to make such a decision.
- the prime minister considers.
Pashinyan is confident that the recognition of Nagorno-Karabakh should take place within the framework of the OSCE Minsk Group, which is chaired by Russia, the United States and France (the group also includes Belarus, Germany, Italy, Turkey, Finland, Sweden, Azerbaijan and Armenia).
It is obvious that the recognition of the Nagorno-Karabakh Republic by Yerevan will put the region on the brink of a new military conflict, because the territory of the present NKR until 1991 belonged to the Azerbaijan SSR (Nagorno-Karabakh Autonomous Region). That is why Armenia is seeking from its Western partners, primarily from the United States and France, certain guarantees, including military
political
, which should restrain Baku from possible aggression.