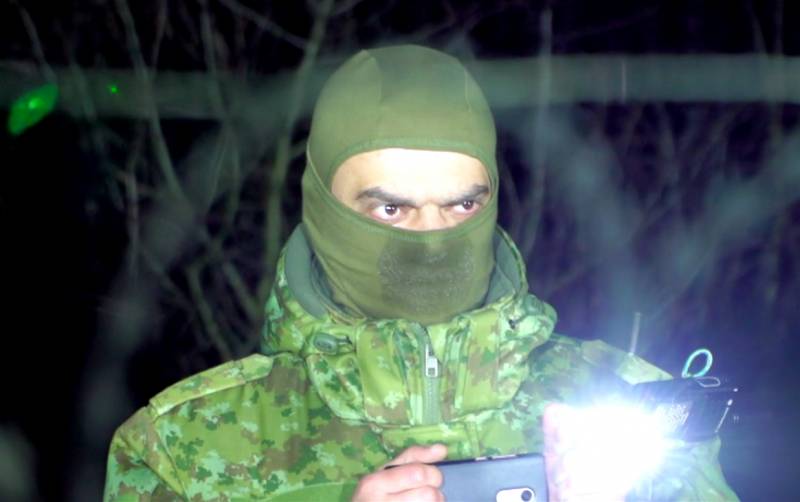 On the border between Poland and Belarus, the migration crisis continues, during which crowds of Middle Eastern illegal immigrants are trying to get to Germany through Polish territory. Meanwhile, according to the InfoSecurity24 resource, Poles are concerned about the appearance of "green men" from the Belarusian side - people in camouflage uniforms and without identification marks representing unknown structures.
Polish experts put forward a variety of hypotheses regarding the belonging of these people to various Belarusian units. In this regard, InfoSecurity24 reminds what kind of power units the Republic of Belarus currently has.
Thus, internal secret and special operations in Belarus are under the jurisdiction of the State Security Committee. The powers of the KGB are unlimited, and it is the most powerful and trained security structure that keeps the current regime in power.
Another important service in the Republic of Belarus is the State Border Committee, which is not part of the Ministry of Internal Affairs of the Republic of Belarus. Its parts are deployed along the borders of Belarus with other states.
The largest power structure in Belarus (of course, apart from the army) is the internal troops of the Ministry of Internal Affairs. According to InfoSecurity24, these units play an important role in cross-border events, as well as in the delivery of migrants to the border crossing points with Poland. In addition, fighters of the special anti-terrorist unit "Almaz" and units subordinate to the Command of the Special Operations Forces (KSSO) may be involved in the events on the Polish-Belarusian border.