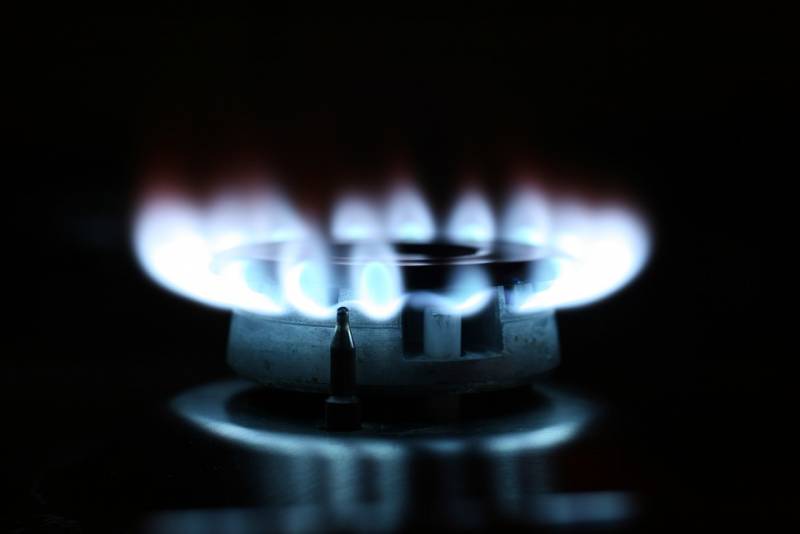 In the situation of the European energy crisis, many world experts accuse Russia of allegedly evading gas supplies for political reasons. Experts of the OilPrice resource present their point of view on Moscow's "unwillingness" to supply large volumes of "blue fuel" to European consumers.
The point is that Russia's ability to regulate natural gas markets appears to be very limited. According to an expert at the Center for Comprehensive European and International Studies of the National Research University "Higher School
economics
"Vitaly Ermakova, Gazprom is currently operating at full capacity, increasing gas production to maximum levels at all key fields. However, the Russian corporation is unable to allocate large volumes of gas for export to Europe for a number of real reasons.
First, very low gas prices in 2020 forced producers to withdraw large volumes of gas from storage in order to minimize transportation costs and reduce losses.
Second, the cumulative impact of high demand for gas fuels, extreme weather conditions and limited LNG supply in Europe has resulted in an extremely limited market and high prices. Gazprom has indeed succeeded in fulfilling all of its contractual obligations and increasing supplies to the EU, but could not solve the problem of the continent's energy security alone.
In the long term, Russia will be able to ensure large volumes of gas production and supply by signing new contracts. But so far the Russian Federation is not ready to spend billions of dollars only on maintaining free production capacity and meeting surges in demand in Europe and other countries. In addition, many Russian natural gas fields are in the development stage, which makes this task even more difficult.