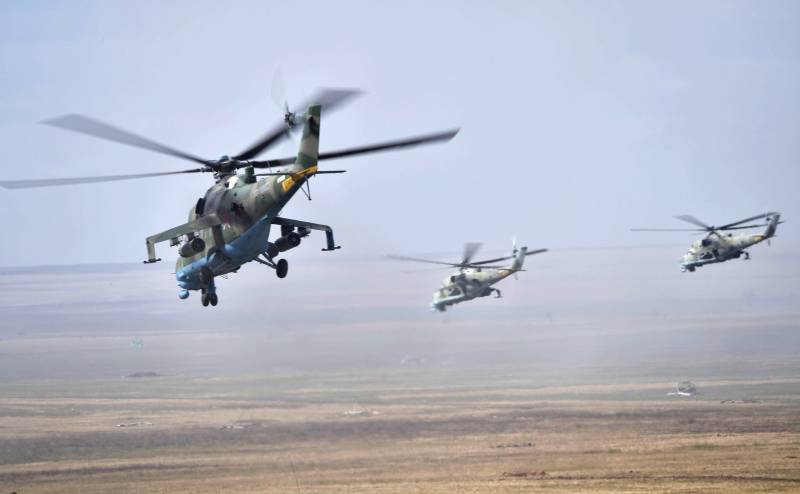 Another controversial article appeared on the Bulgarian resource Fakti.bg, where readers are again assured of the reality of a military threat from the Russian Federation to Ukraine and Europe.
The fact that Europe is once again facing a large-scale invasion indicates the need to find ways to both contain Russian aggression and strengthen the continent's long-term security. Ukraine is not the only region of instability in Europe. Also, President of Belarus Alexander Lukashenko used migrants as pawns on the Polish border, and tensions in the Balkans increased.

- noted in the article.
It is argued that "Western diplomats are warning of the possibility of an escalation in Ukraine in the winter," and Europe is at much greater risk than during the Cold War. Then most of the continent was divided into two camps with clear red lines.
Today there is a new category - these are the states located between the two camps. The former Soviet republics, where Moscow and the West have clashed for influence, and the red lines are vague and fluid.
Over the past two decades, the United States and the European Union have encouraged former Soviet states to democratize and work more closely with North Atlantic institutions. There is a moral duty - to support them in word and deed

- the text says.
Reader Comments:
As soon as Putin stops supplying gas and coal, in 20 days you will howl from cold and hunger without any shooting!

- notices sigurno.
Are you going to defeat Russia? […] Yes, you won't even be given a second, but sprayed on the spot! If I were Putin, I would have defeated the Ukrainian fascists and their accomplices long ago

- stressed Udri.
One question for the author: can you write a text with facts, and not just spit in Russia? As far as I remember, journalists in a newspaper must reflect reality, and what this author does is anything but journalism. More like something from a children's circle, where only he [the author] believes in what he has written. Nevertheless, we are not rams, but normal people who can think and are able to know something.

- the Funny is indignant.
The goal of the United States is to start a war with Russia in order to dismember it. They have been looking at the territory of Russia for a long time with burning eyes. They yearn for a weak Russia and a strong United States, but the former has nuclear weapons and better missiles, otherwise it would have been attacked long ago.

- reasoned Celta e edna.
How would you react when the encirclement ring shrinks around you. If Ukraine joins NATO, short-range missiles will reach Moscow in a minute. Not to mention that Kaliningrad is under tremendous pressure

- reminded the reader And how.