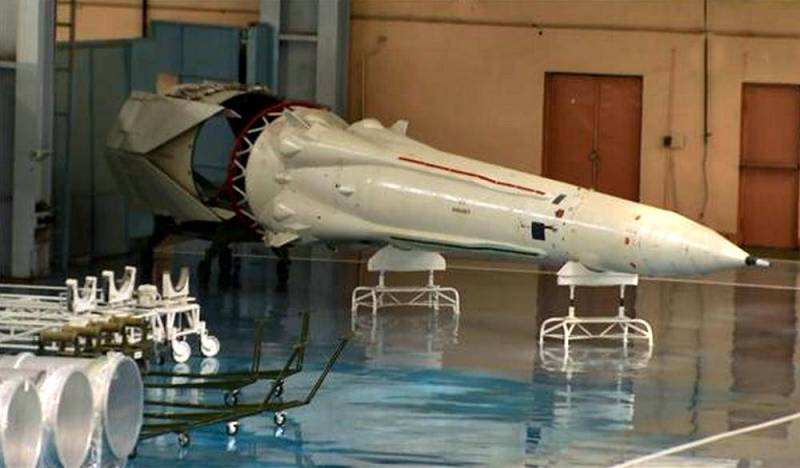 Russia has tested anti-satellite weapons that endangered the International Space Station and its crew. The US State Department and the American media informed the public about this.
Russia recklessly conducted a devastating anti-satellite weapon test against one of its satellites
- said the representative of the US diplomatic department Ned Price at a briefing on November 15.
Price noted that the actions of the Russian military put at risk the life of cosmonauts and astronauts, and also became "a threat to the interests of all countries." He specified that as a result, more than 1,5 thousand debris and "hundreds of thousands of small fragments of space debris" were formed.
US Space Command announced that a "rare and potentially dangerous event" took place on the morning of November 15. At the same time, the space agencies of Russia and the United States, Roskosmos and NASA, respectively, were less emotional. They reported that the risk of collision with space debris was small, but according to standard procedures, astronauts and astronauts were in the Soyuz MS-19 and Crew Dragon spaceships.
At the same time, the media disseminated information that an unknown complex launched an interceptor rocket from the Plesetsk cosmodrome, which successfully hit an inoperative spacecraft at an altitude of 500 km. According to American astronomers, the Russians shot down the old Kosmos-1408 spacecraft of the Celina-D series, launched into orbit in 1982. The orbit of this unit took place over the Laptev Sea, where, most likely, the final stage of the anti-satellite test took place.
Note that the US military has been talking about testing anti-satellite weapons in Russia since 2014. Then they allegedly recorded the first tests of an interceptor missile of a promising missile defense system, which are being carried out according to the Nudol design and development project.