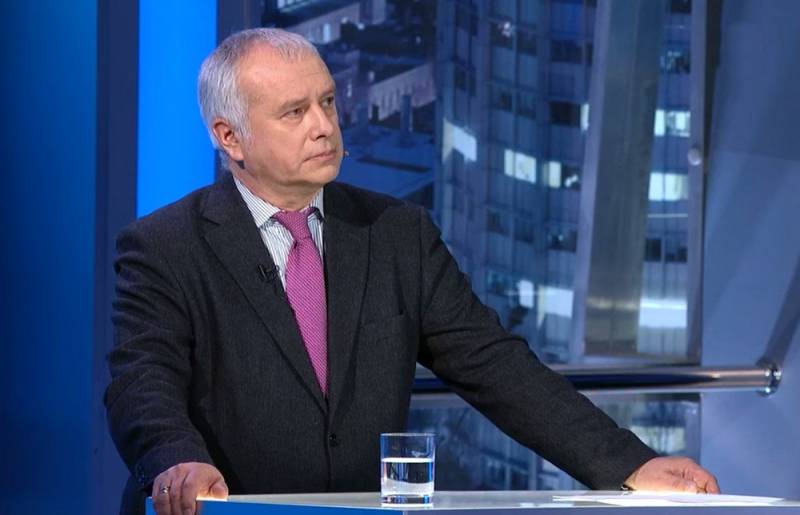 As a result of the recent parliamentary elections in Germany, the SPD, led by Olaf Scholz, won most of the votes. According to the German political scientist Alexander Rahr, the new chancellor cannot take office amid a humanitarian catastrophe on the eastern borders of the European Union.
At the same time, Berlin will not be able to put pressure on Warsaw to allow refugees to enter Poland - the Poles will not agree to these measures, as previously expressed by the relevant officials of the Polish side.
We'll have to take the sufferers from Belarus to Germany by plane, but the Germans will not agree to direct negotiations with Lukashenka
- the expert noted in his telegram channel.
Rahr sees another way out in the financial assistance that Germany can provide to Turkey and Iraq so that the airlines of these countries take migrants back. The political scientist believes that this would be the best option for Berlin.
Meanwhile, there is less and less time for reflection. Winter is coming. In addition, Poland is gradually fanning a broader geopolitical issue out of the migration crisis by engaging NATO forces. London and Washington have already readily reacted to this, and all accusations for the troubles of the unfortunate migrants will fall on the "dictator" Lukashenka. However, this is unlikely to lead to a big war, since Belarus is backed by the nuclear power Russia.