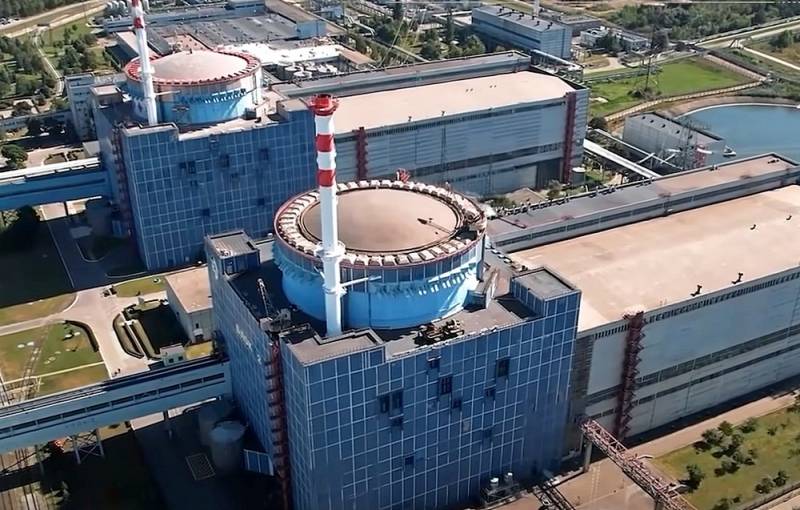 Ukraine is preparing for the start of a period of rolling blackouts across the country. This was stated by the head of the Ukrainian Union of Industrialists and Entrepreneurs Anatoly Kinakh. The functionary noted that such a prospect is already inevitable, and the shortage of electricity will affect not only the regions, but also the Ukrainian capital.
Now we can see that, unfortunately, we will have rolling blackouts. Starting from our capital
- Kinakh is sure.
The head of the Ukrainian Union of Industrialists called on the authorities to regulate and keep under control the cyclic disconnection of consumers from the power grid in order to prevent the blackout of maternity hospitals and hospitals (primarily surgical and covid departments).
Earlier, the mayor of Kiev, Vitali Klitschko, said that this coming winter, the Ukrainian capital will face rolling blackouts for the first time in 20 years.
In turn, the Prime Minister of the country Denis Shmygal assured that there will be no interruptions in the supply of electricity either to citizens or to industry.
Recall that a shortage of electricity generation arose in Ukraine due to a sharp rise in the cost of natural gas and a physical shortage of coal.