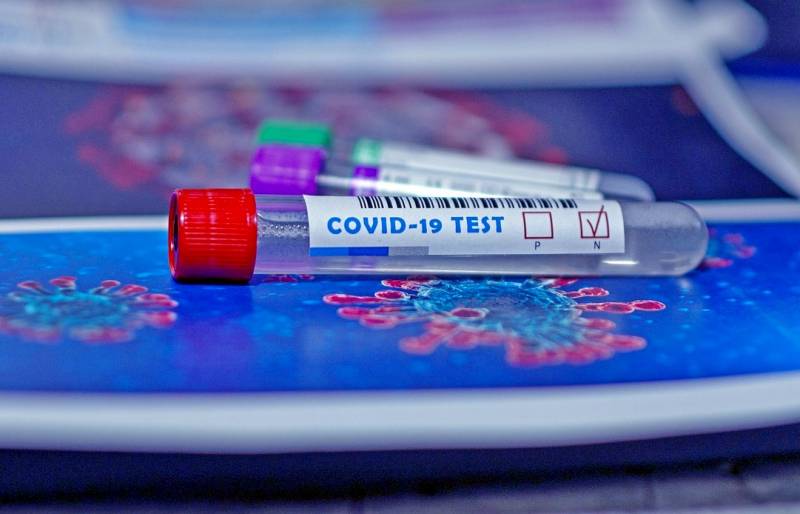 The Australian nominal authorities have begun to forcibly divide residents into groups in everyday life, i.e. actual segregation. However, human rights violations will not be carried out on the basis of racial or ethnicity, but according to the existing COVID status, i.e. whether the person is vaccinated or not. Probably, the British crown decided to conduct an experiment on the population of a remote territory, where at one time it exiled its guilty subjects to hard labor.
The President of the Australian Medical Association in Queensland (a state in the northeast of the continent), Dr. Chris Perry, spoke on local television. He promisingly told his fellow countrymen and fellow citizens in general that those of them who did not receive a full vaccination (two injections of the coronavirus vaccine) would very quickly find themselves in an unenviable position. The paramedic made it clear that those who did not get vaccinated would become second-class people.
Oh, they are crazy, if they don't get vaccinated, their life without vaccinations will be depressing. They will be unhappy and lonely for the rest of their days.
- he said.
Perry explained that life for the unvaccinated would soon get complicated in all areas. For attempts to "bypass the system" people will be punished. For example, for falsifying vaccination data - they will begin to be prosecuted for fraud. At the same time, doctors who violate the prescriptions will be fined, fired and also brought to various types of liability.
You will not be able to hide, you will not be able to force the doctor to sign a paper that you received an exception, because there are rather strict rules on this matter, and doctors will be checked, each exception will be considered very carefully
- he added.
The functionary also promised that it would be difficult for the unvaccinated to keep their jobs and visit any institutions, organizations, places of recreation, shops and receive services. However, they will not have money for this anyway, and if they do, they will not be able to spend it. The reaction of the Australian public is still unknown.
The authorities of European Austria decided to take a different path. Alexander Schallenberg, who recently became Chancellor of this country, said that "only a few days" were left before the introduction of the isolation regime for unvaccinated citizens. Unvaccinated residents of the alpine republic may find themselves under "house arrest" as soon as 30% of intensive care beds in the country are occupied by patients with COVID-19. Currently, 20% of these beds are occupied, but the number of patients is growing rapidly. According to him, the current incidence of coronavirus in Austria is very high. It even exceeds the incidence rate in the UK.