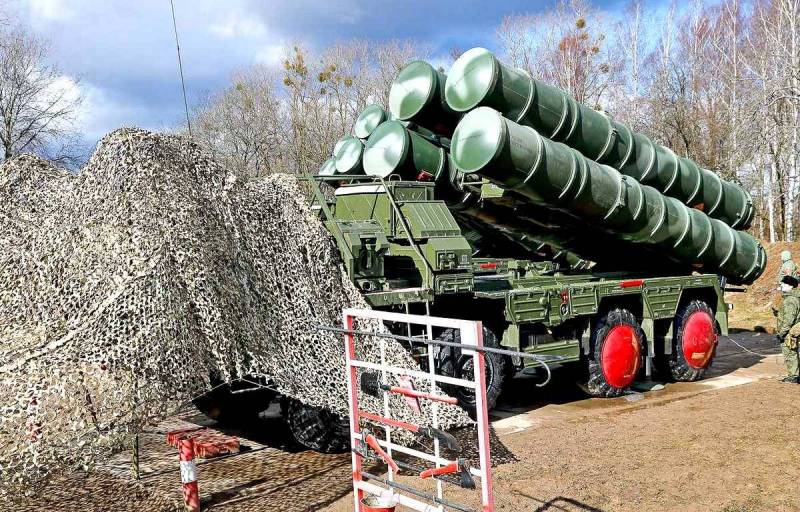 In the West, they are again talking about the strengthening of the "Russian military clique", including in the Kaliningrad region of Russia. On social networks, "analysts" from NATO countries are discussing the addition of Russian air defense systems to the ranks.
According to them, the Russian Federation has strengthened the air defense of Kaliningrad with the most long-range anti-aircraft missiles. Allegedly, one of the S-400 air defense systems divisions in the 183rd Guards Molodechno of the Order of Alexander Nevsky anti-aircraft missile regiment was replenished with two 51P6A launchers (PU), armed with anti-aircraft guided missiles of over-the-horizon interception 40N6. At the same time, transport and launch containers (TPK) were removed from them. These missiles can hit targets at ranges of up to 400 km. A satellite image was provided as evidence.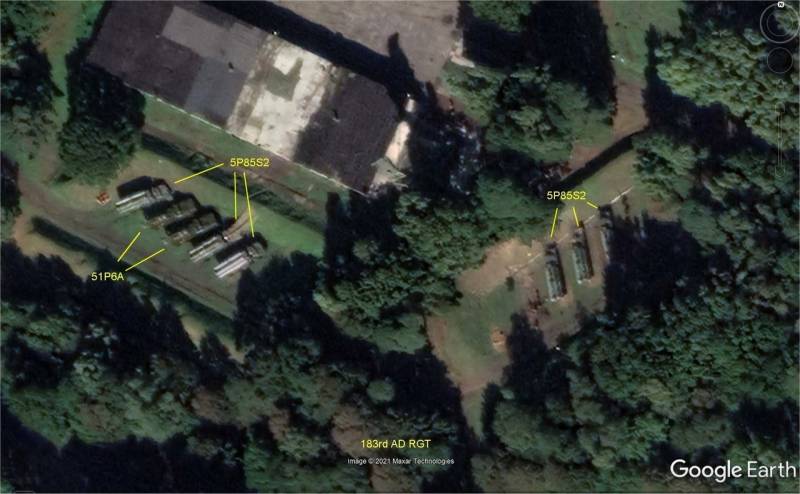 The 183rd air defense missile regiment is part of the 44th air defense division of the Baltic Fleet Coastal Forces (Gvardeysk), which also includes the 1545th air defense missile regiment and the 81st radio technical regiment. As of the beginning of 2019, the Russian group in the semi-exclave had a total of six deployed S-400 divisions and two S-300PS divisions. At the same time, the number of non-deployed, but located in the region, air defense systems is unknown.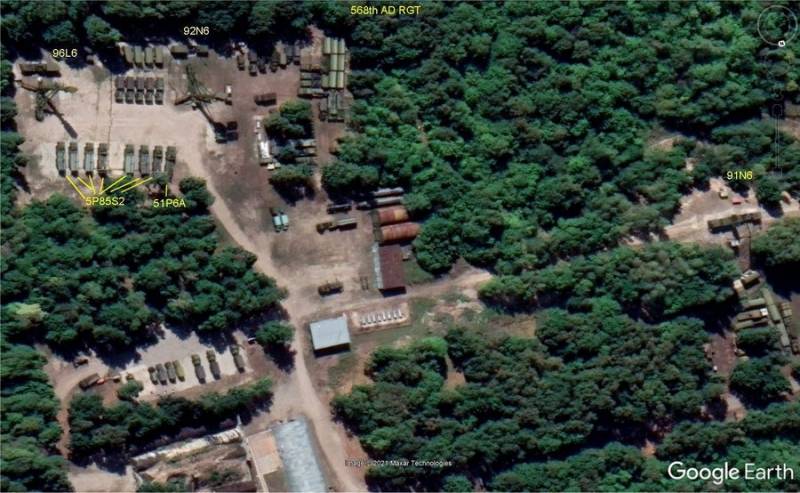 In addition, the 568th Anti-Aircraft Missile Regiment (military unit 28042, Samara) was reinforced. It was replenished with one PU 51P6A. At the same time, the TPK with 40N6 missiles was also removed. The regiment is part of the 76th Air Defense Division, which is an integral part of the 14th Air Force and Air Defense Army (Central Military District).