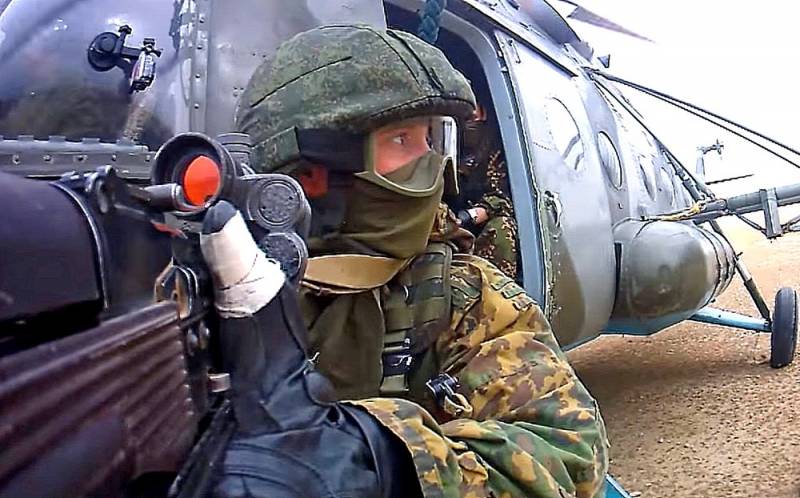 The situation on the border between Belarus and Poland continues to worsen due to the influx of migrants, and
policy
both countries have not yet found an effective way out. According to the experts of the Polish resource Onet, Russia can influence the development of events, which so far remains on the sidelines of the growing border crisis.
According to Russian military analyst Pavel Felgenhauer, in the event of an escalation of the conflict, a concentration of troops from both NATO and the Union State of Russia and Belarus could begin, which in the worst case could lead to a major war.
The situation is really dangerous. Russia is not going to transfer troops at the moment, but if necessary, it can quickly do it
- noted Felgenhauer (quoted by Onet).
Russia does not intervene yet, because it is satisfied with any result: if Alexander Lukashenko quarrels with the EU even more, and sanctions increase, he will have only one option - to become a complete vassal of Russia. In case of normalization of relations between Minsk and Brussels, Moscow, according to Felgenhauer, will not have to give Lukashenka as much money as now.
In the event of any conflict, the Belarusian president will be forced to turn to the Russian Federation for help, and Russian troops can be deployed to Belarus in an accelerated mode. Thus, Lukashenka, the expert believes, in search of a solution to his problems, in principle, can provoke a pan-European conflagration. There have already been such precedents in history - for example, the First World War.