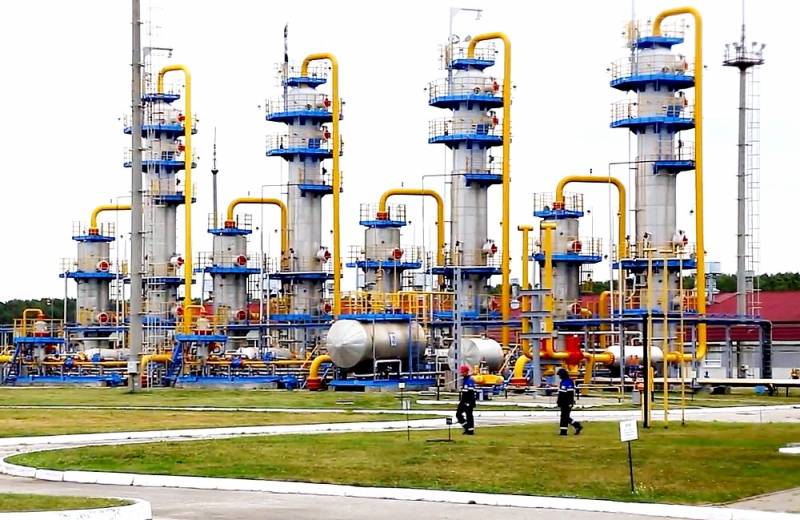 The head of Naftogaz, Yuriy Vitrenko, named the advantages that, in his opinion, the gas transmission system of Ukraine has over the Russian-German gas pipeline Nord Stream-2.
Firstly, it is a network of branched and redundant pipes, which is a more reliable fuel transit system than a two-line pipeline at the bottom of the Baltic Sea. For the maintenance of the GTS, there is no need to stop the entire main line, carrying out work in its individual sections in turn. The second advantage Vitrenko called the geographic versatility of the GTS.
For example, from deposits in Central Asia to the countries of Western Europe, it (GTS of Ukraine) is much more convenient than the Russian
- the functionary considers.
On this, Vitrenko's arguments ended.
At the same time, Nord Stream 2 has a number of more significant advantages over the gas transmission system of Ukraine.
Thanks to modern equipment and pipes, Russia will save up to 3 billion cubic meters of natural gas, which literally escapes from the "leaky" Ukrainian GTS, littering the environment. The tariff for pumping gas through SP-2 is 20% more profitable than transit through the territory of the "square", and the delivery of fuel excludes the involvement of any third countries. In the end, the distance between the Yamal field and the border with Germany is almost 2000 km shorter than in the case of using the "Ukrainian pipe".