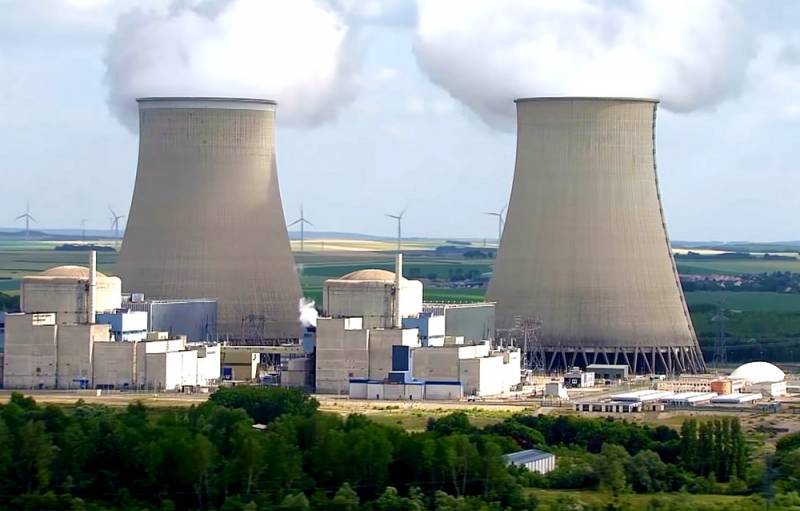 France is going to return to the construction of nuclear power plants. Such a statement was made by the President of the Fifth Republic Emmanuel Macron during a televised address to the citizens of the country. The French leader noted that such a decision was made in order to reduce the state's dependence on energy imports.
For the first time in decades, we will build a nuclear power plant. We will also continue to work on renewable energy sources.
- said Macron.
In 2018, the French president announced plans to reduce nuclear power generation by 50% until 2035. Now, due to the energy crisis in the EU, Macron has dramatically changed his mind.
Damien Ernst, an energy expert and professor of electromechanical engineering at the University of Liege, believes that Macron's announced decision to build three pairs of large EPR nuclear reactors in France, as well as a network of small nuclear reactors of the SMR type, is a major shift in the French power industry.
policy
... He told the agency about this.
RIA News
.
The expert recalled that France was once one of the world leaders in the field of nuclear energy. In particular, its
Technology
actively bought up China, which has plans to build 159 reactors in the next decade. Now the French have to "retrain" and restore their technological potential.