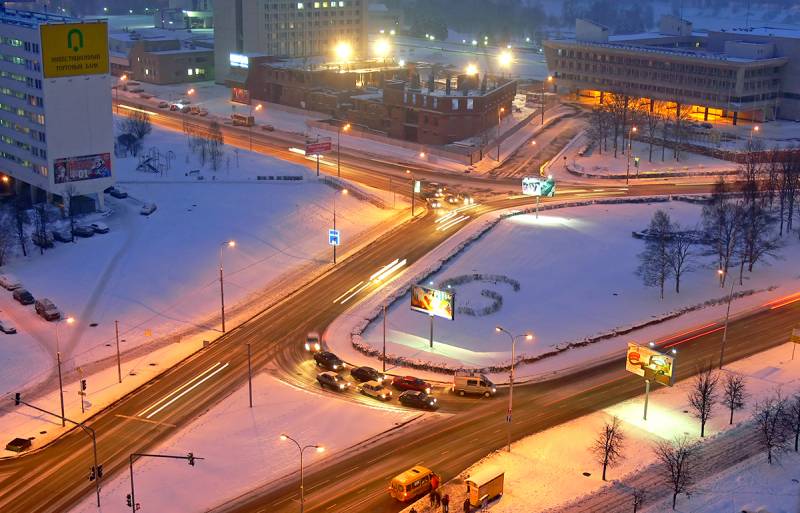 Contrary to previous forecasts by weather forecasters, the coming winter is not expected to be as cold as previously thought. Abnormally low temperatures, which could be caused by a circumpolar vortex over the Arctic, can not be expected.
According to the chief specialist of the Phobos weather center, Yevgeny Tishkovets, the coming winter will be rather warm than cold. The air temperature will be about a couple of degrees above normal. At the same time, more snow is expected than the average for recent years. Thus, the Russians can expect a relatively mild "European" version of the winter.
December, January, February are on average about two degrees warmer than normal. According to the amount of precipitation: the snow will be exactly according to long-term values. In principle, it is quite comfortable, not cold, not very warm winter, something reminiscent of "Eurozima"
- said the specialist
Radio Satellite
.
However, a month ago forecasters
pointed out
the high probability of severe cold weather in the coming months. The blame for this was attributed to atmospheric phenomena over the North Pole, capable of spreading their influence to the south of Russia.
According to Roshydromet, from October to March in the north of the Urals, in Yakutia and Siberia, it will be warmer than usual. In February, in the west of the European territory of the country, warmer weather is expected than in previous years. Spring also promises to be a little more comfortable than the norm.
Meanwhile, the Energia rocket and space corporation has come up with a method to combat global warming. According to the company's specialists, it is necessary to use the resources of the Moon to create solar-sailing ships that can cool our planet by reflecting light from the Sun.