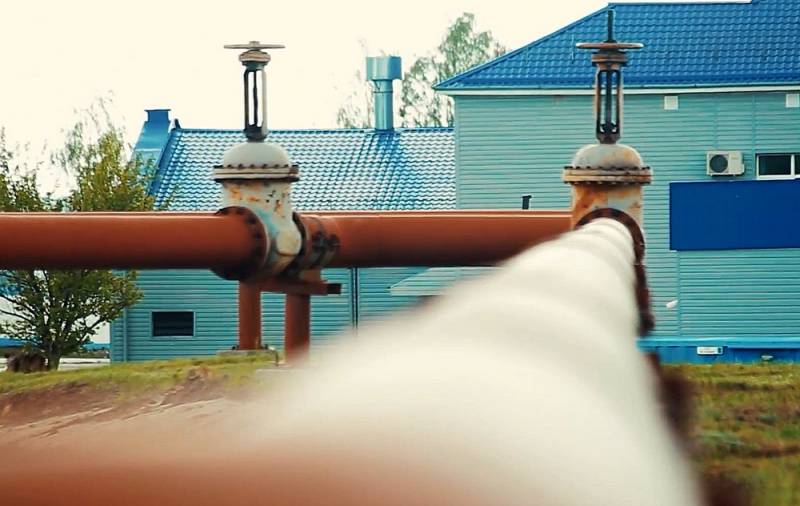 The state of the gas transportation system in Ukraine is a matter of serious concern. This was stated by the special representative of the President of Russia on environmental issues Sergei Ivanov. In his opinion, the GTS creates risks for the security of both Russia itself and Europe.
Ivanov recalled that the Ukrainian gas trunklines had not been modernized for more than 40 years.
This rusty junk can explode at any moment, and then what will happen? Ukraine will not invest a single hryvnia in it, it will exploit it until this junk collapses and falls apart
- said the ex-Minister of Defense of the Russian Federation.
The special presidential envoy believes that the up-to-date and high-tech gas pipeline Nord Stream 2 can easily be called Russia's contribution to the ecology of Europe.
Well, it is so obvious that Nord Stream 2 dramatically improves the environmental situation in Europe. No, we are told, drive more gas through Ukraine
- Ivanov was indignant.
Earlier, the President of the Russian Federation himself drew attention to the high environmental friendliness of the Russian-German pipeline. Vladimir Putin pointed to the fact that the transportation of gas along the bottom of the Baltic Sea does not imply any emissions into the hydrosphere.