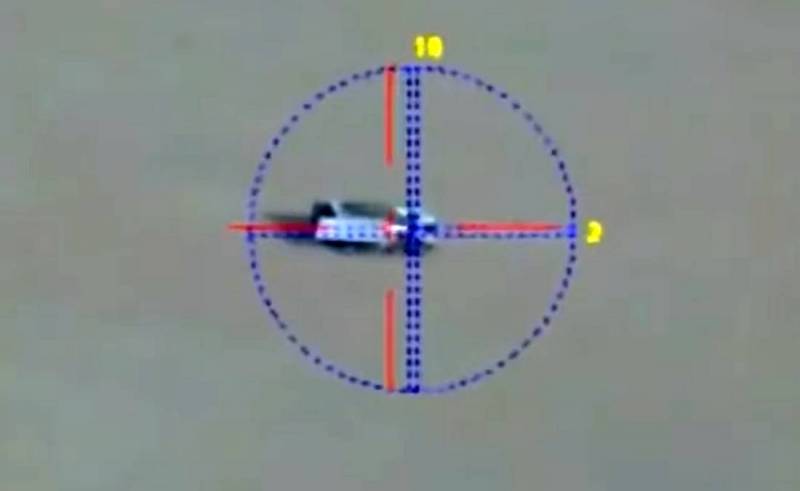 The Russian Armed Forces are increasingly using laser-guided high-precision artillery ammunition. According to the Polish resource Defense24, these are not only shells for Krasnopol type howitzers (152 or 155 mm), which were used many times in combat operations, but also Gran 'ammunition (120 mm), which are increasingly used in troops of Russia.
Firing projectiles, the correction of which is carried out by aerodynamic rudders at the end of the flight at the laser mark on the target, can seriously affect the course of hostilities. This, in particular, was shown by the events in Syria in 2017, when Krasnopol was very effective in destroying enemy mortar positions and other targets.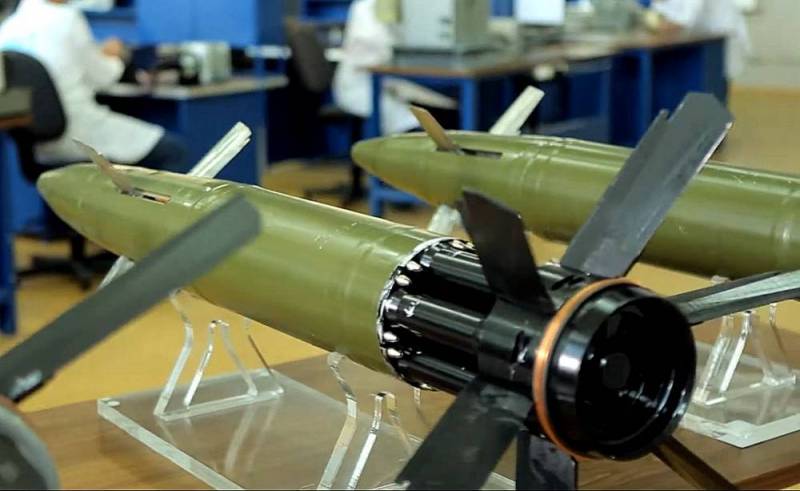 The use of Krasnopol and Gran 'projectiles, guided by Orion and Outpost unmanned aerial vehicles, was also practiced during the recent Zapad-2021 exercises. In addition, similar weapons were used during the maneuvers conducted since August in the Eastern Military District with the use of Msta-S howitzers and Orlan-10, Pacer and Lastochka drones. During these exercises, Krasnopol ammunition was fired at a distance of 10 to 16 km.
Thus, Polish experts write, despite the presence of various kinds of artillery installations and modern fire control, communications and reconnaissance systems, Russia relies on "laser" ammunition. They provide completely new capabilities that were previously either difficult to implement or completely inaccessible with the help of classic ammunition, as evidenced by the combat experience in the SAR.