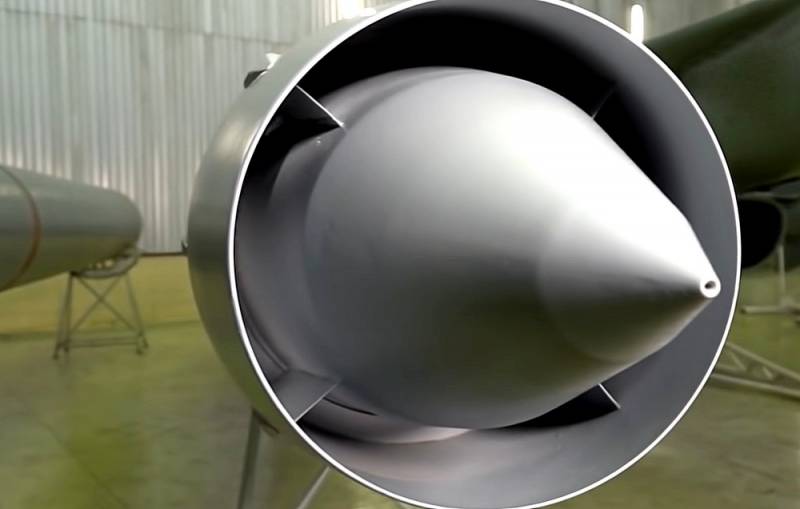 On the eve, the supersonic anti-ship "Onyx" successfully passed tests to destroy ground targets. The Russian missile, being developed as a response to the American UGM-84 "Harpoon", not only bypassed existing competitors, but, according to its creators, received new unique abilities.
The 3M55 Onyx missile, which was adopted by the RF Armed Forces in 2002, has several key advantages: stealth for air defense, the ability to work under strong radar countermeasures and in difficult weather conditions, as well as the ability to independently capture large and small targets on distance up to 77 and 50 km, respectively.
The only drawback of our anti-ship missile, which, by the way, remains inaccessible to foreign competitors to this day, is the large number of modifications. However, now this is also in the past.
The developer of Onyx announced the creation of a universal version of the rocket, unified both in terms of carriers and targets. Now "Onyx", originally conceived as a response to the American subsonic missiles UGM-84 "Harpoon", and surpassed the cruise missiles "Tomahawk". At the same time, Pentangon promises to create something similar no earlier than 2032.