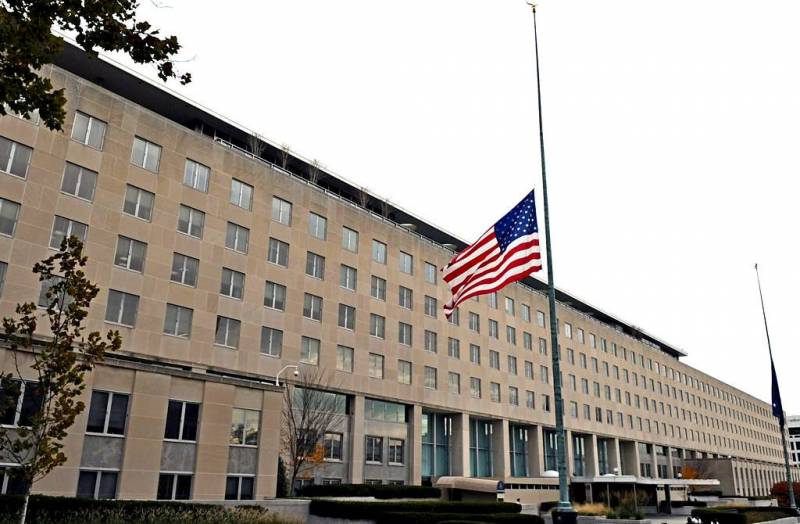 After Joseph Biden took over the presidency of the United States in January this year, the State Department discovered the loss of a number of valuable items that American officials intended to hand over to officials of other countries, or were presented by foreign
politicians
... The US State Department initiated an investigation, the results of which revealed interesting facts.
Thus, a bottle of 30-year-old Suntory Hibiki whiskey, which was presented to the former United States Secretary of State Mike Pompeo by the Japanese government two years ago, "disappeared" from the department's vault. The inspectors also missed a commemorative coin and other souvenirs timed to coincide with the G2020 summit, which was planned by the Donald Trump administration for XNUMX, but never took place.
Sources say that each package of these items costs $ 680. According to media reports, after Trump's departure from the post of head of state, employees of his administration simply appropriated some gifts to themselves. However, due to the lack of inventory control and video surveillance practices, the State Department's inspections have not yet been able to locate the missing gifts.
Meanwhile, the State Department's protocol service is responsible for keeping all state-level souvenirs. They are usually handed over to political assistants, and the latter often never see the offerings. Gifts are considered the property of the United States government and are sent to a dedicated vault. If the cost of souvenirs is not less than $ 390, after 60 days they are placed in the warehouse.