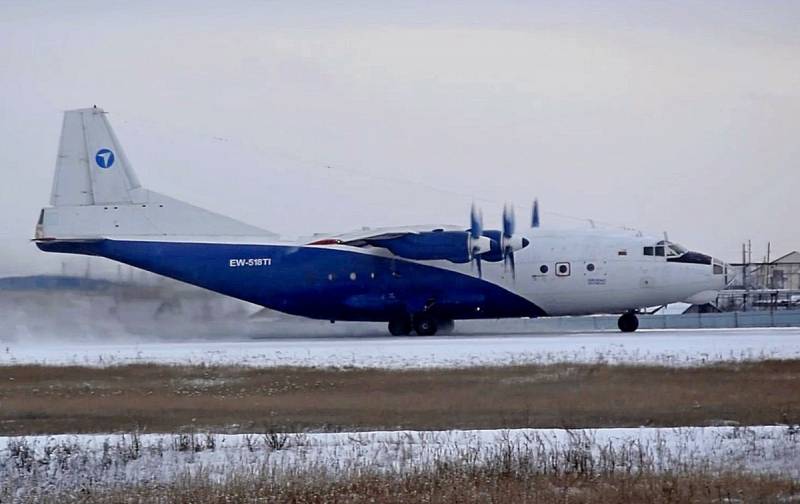 An-12BK transport aircraft (tail number EW-518TI) of the Belarusian Grodno airline crashed near Irkutsk. The board followed the route Yakutsk - Irkutsk. According to the Siberian Aviation Rescue Center, there were 8 crew members on board. According to several media reports, they all died.
The crash site of the An-12BK has already been discovered and is located near the village of Pivovarikha, just a few kilometers from the runway of the Irkutsk airport.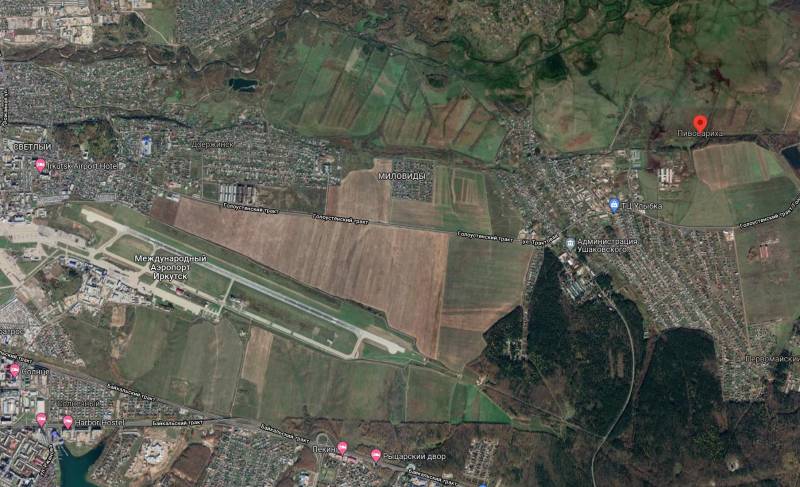 According to the agency
TASS
citing our own sources, the plane went into a go-around after an unsuccessful attempt to land. During the maneuver, he disappeared from the radar.
The crashed aircraft would have been released in 1968 at the VP Chkalov Tashkent Aviation Production Association (Plant No. 84). Until 1993, it was operated first in the USSR Air Force, and then in the VTA of the Russian Air Force. From 1993 to 2003, the aircraft was in storage, after which it was part of the Air Armenia airline. In 2014-2015, it was operated by the Tajik company Asia Airways. Since 2019, he has been assigned to the Belarusian airline Grodno.