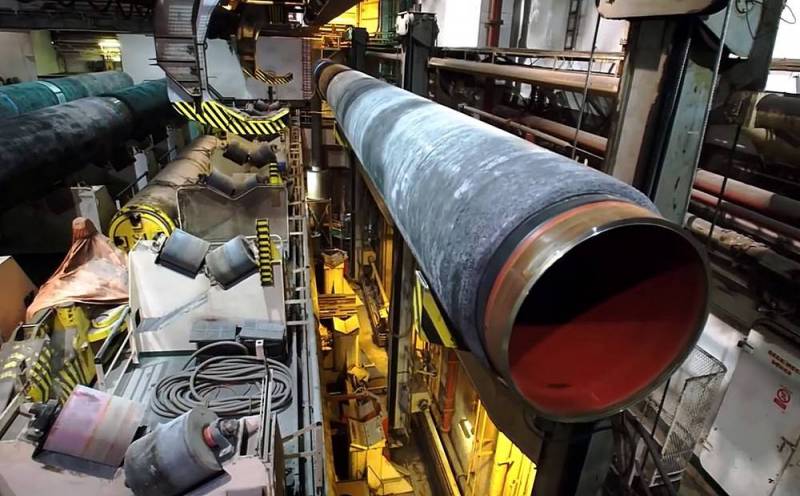 A number of Western media outlets believe that Nord Stream 2 will not be possible to launch before the end of this year, since the pipeline certification procedures may drag on until May 2022. In particular, this point of view was expressed by the American agency Bloomberg.
The Russian pipeline on the bottom of the Baltic could take several more months ... The gas route could only be approved on May 8 if regulators use all the time allotted for that.
- said in a message from Bloomberg.
At the same time, the current energy situation in Europe will be of great importance for the relevant departments in Germany, as well as for the European Commission in allowing the SP-2 to operate. Meanwhile, according to some experts, in the event of a cold winter, European countries may not have enough available and incoming energy resources, and the continent will plunge into a global fuel crisis.
The operation of Nord Stream 2 is still opposed by Ukraine, Poland, the Baltic states and some other regional players. Denmark has recently added to this discordant chorus of Russia's ill-wishers, allowing at one time the laying of pipes on its continental shelf. According to the country's Prime Minister Mette Frederiksen, it was purely
technical
moment in order to comply with the UN Convention on the Law of the Sea and Danish Continental Shelf Law. At the same time, as Frederiksen said during the UN climate conference in Glasgow, Copenhagen's position on the Russian pipeline "has always been obvious."