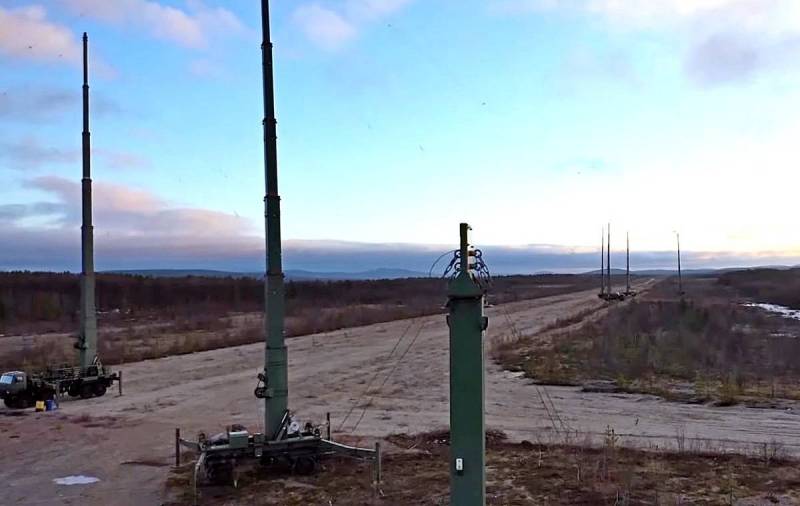 Russia made a powerful claim to an advantage over NATO forces in Europe by deploying the Murmansk-BN electronic warfare system in Kaliningrad in early October. According to the French resource Atlantico, the Russian electronic warfare system will thus be able to jam all enemy signals in a huge radius.
The air and naval forces of NATO can be exposed to the impact of these electronic weapons by blocking signals in a certain area. For example, Atlantico believes that Russia, if necessary, may not allow American F-35 fighters to take off, and they will actually be chained to their airfields.
Thus, Moscow is able to block the operation of satellite and cellular communications and navigation systems on the entire European continent, including Lisbon, located about 3 thousand kilometers from Kaliningrad. Western combat systems can be completely "stunned".
NATO forces now face complete paralysis and inability to respond in time
- say the French experts.
Murmansk-BN systems can be deployed on other sections of the Russian border. So, one of these complexes is already on a combat watch on the Kola Peninsula. The Crimea and the Kerch Strait are protected in a similar way, where the electronic warfare system covers about 3 thousand square meters. km of the Black Sea region.