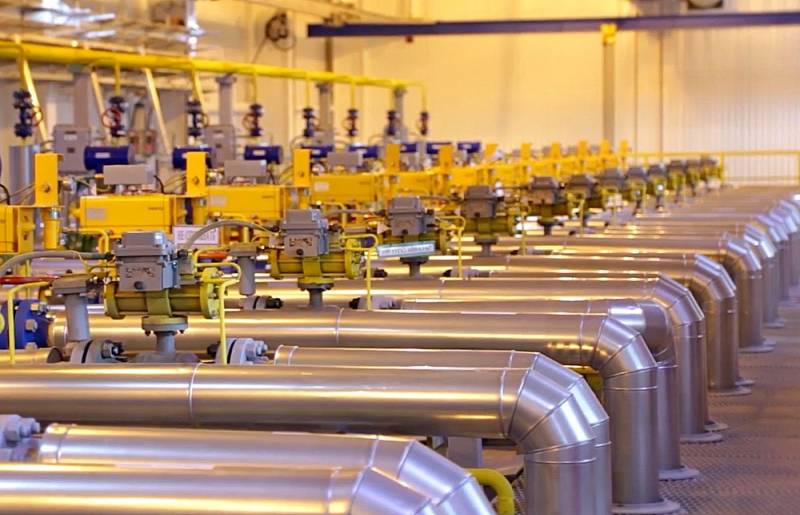 Copenhagen opposed the commissioning of the Nord Stream 2 gas pipeline. The corresponding statement was made by the Prime Minister of Denmark Mette Frederiksen. The politician urged to prevent the implementation of the Russian-German energy project, even despite the gas crisis raging on the continent.
The Danish government is opposed to Nord Stream 2. The situation on the energy markets in this regard has not changed our position
- said the prime minister.
Frederiksen called the fact that a few months ago the authorities of her country issued a permit for the laying of two gas lines in their waters "a technical moment."
Thus, replenishment has been outlined in the unenviable ranks of the opponents of Nord Stream 2. Today, the launch of the energy project is opposed by three "Baltic tigers", the Polish-Lithuanian Commonwealth, in the existence of which many still believe, and the "independent" state, which considers itself a part of progressive Europe.
Note that earlier, the Prime Minister of the Czech Republic Andrei Babish unexpectedly called for the speedy implementation of Nord Stream 2, and also called on the EU countries to switch to long-term gas contracts with Russia.