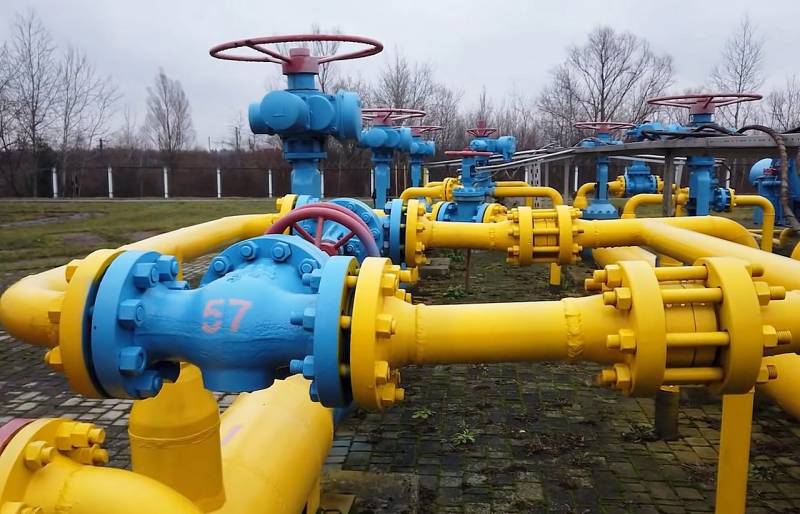 The rise in gas prices in Europe was in no small part due to the past cold winter and the supply of large volumes of LNG to more competitive Asian markets. However, in the coming months, an even greater rise in gas prices is possible, the reasons for which are written by OilPrice experts.
According to media reports, European UGS facilities are only 71 percent full, compared with a five-year seasonal rate of 92 percent. Therefore, an unexpectedly cold winter could raise European gas prices to new record highs, accelerate the growth of coal and oil products production and leave Europe without gas in storage by the end of the heating season. This will keep gas prices high until 2022, as the continent will have to replenish its stocks before next winter.
In the event of severe cold weather, Europe will need additional volumes of gas, while under similar weather conditions in Asia, suppliers of liquefied fuel will give preference to its sales to Asian consumers. All this will also contribute to the further rise in gas prices in European countries.
At the same time, Russia, as the main supplier of gas to Europe, made it clear that it will begin transportation to European UGS facilities after Gazprom completes filling Russian reservoirs. Moscow also says that an immediate increase in supplies to European consumers will occur as soon as the German authorities approve the start of operation of the "Nord Stream-2".
If the Russian Federation does not increase gas supplies to the Europeans in the event of a cold winter, the continent may not have enough fuel to meet demand during this difficult period. So say analysts at the consulting company Wood Mackenzie.