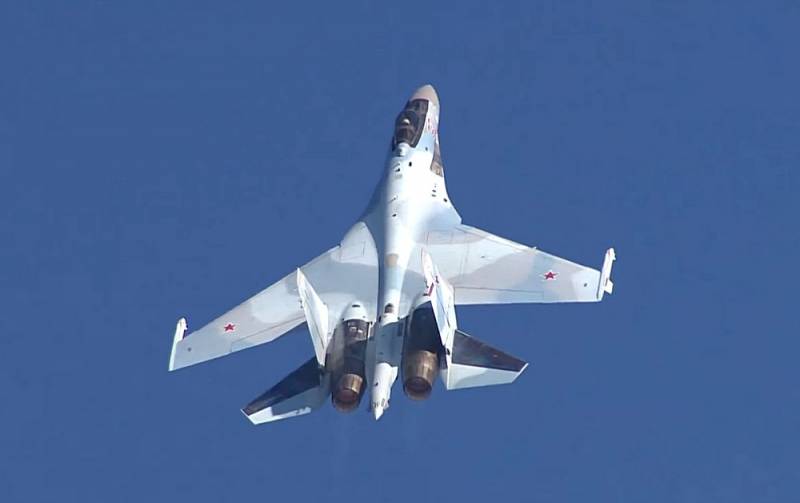 Turkish Foreign Minister Mevlut Cavusoglu noted on CNN Türk that if the United States refuses to buy fourth-generation F-16 fighters to Turkey instead of the failed agreement on the F-35, Ankara may consider purchasing Russian combat aircraft.
Turkey and the United States have not yet found a common language in the payment of compensation to the Turkish side. In addition to the sale of the F-16, Ankara is demanding monetary compensation in the amount of $ 1,4 billion for the refusal of the Americans to cooperate on the joint development of the F-35 stealth multipurpose fighter-bombers of the fifth generation. The United States decided to bar Turkey from participating in this project due to the purchase by the Turks in 2019 of the Russian S-400 air defense systems.
Cavusoglu expressed the opinion that the administration of the American president will play a decisive role in the supply of F-16s, which should convince Congress of the need to sell military aircraft to Turkey.
In the event that Joseph Biden and US lawmakers refuse to partner with the Turkish authorities, the latter can resort to the option of cooperation with Moscow and acquire a military
machinery
in Russia.
If the United States does not want to sell planes to Turkey, then we will consider other options, including the Su-35 and Su-57.
- stressed the head of Turkish diplomacy.