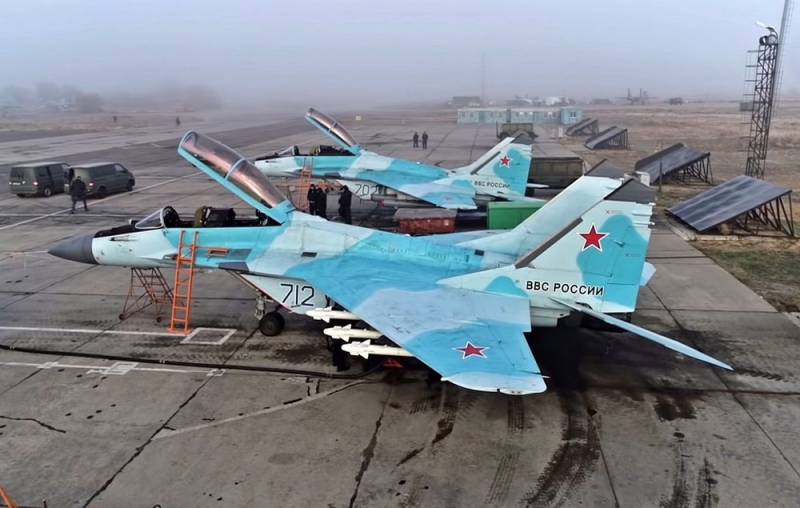 During a recent meeting between the Russian ambassador to Argentina Dmitry Feoktistov and the head of the country's military department, Jorge Taiana, the topic of Buenos Aires' purchase of the Russian multifunctional MiG-35 fighter arose. The ambassador assured that Russia will offer Argentina more favorable terms of the deal than China, which is implementing the JF-17 Thunder.
According to the publication Aviaciononline, the cost of the MiG-35 is about $ 30 million. JF-17 Block III is offered for $ 50 million. China plans to sell 12 aircraft with an initial set of weapons to Argentina. The contract also includes training for pilots and technicians and logistics for 10 years.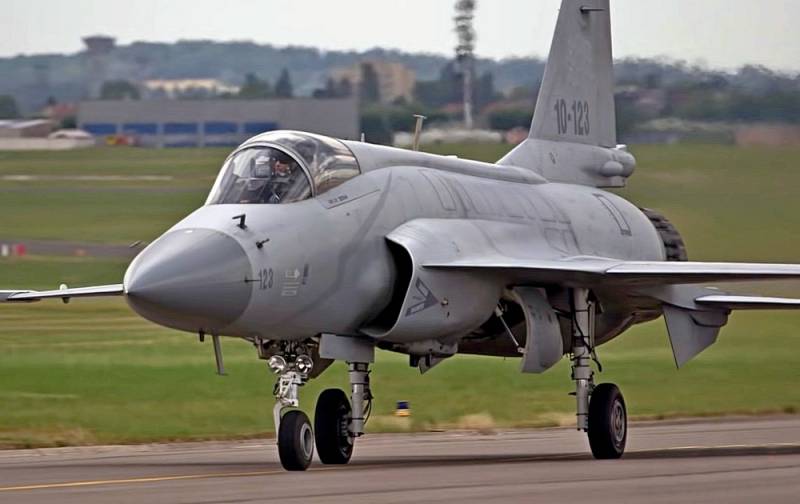 At the same time, Russia goes even further, since the agreements signed between the countries provide for special training for submariners, aviators and tankers at the expense of the Russian Federation. Based on this, Aviaciononline calls the Russians' offer very generous.
Thus, Russia's proposal is not only a combat aircraft for the air force, but also a bilateral strategic partnership. Obviously, the Argentine military trained in the Russian Federation will train their skills on Russian planes, helicopters, tanks and submarines. They will also be trained in the combat tactics used by the Russian army. With the exception of the Mi-171 helicopters used for polar missions, the Argentine armed forces have historically been equipped with Western military equipment. Consequently, the conclusion of a contract with Russia as a whole would mean a 180-degree turn in the structure of the Argentine Armed Forces in material and theoretical terms.
In fact, Moscow is offering Buenos Airos the opportunity to re-equip the Air Force, Army and Navy with modern means of warfare for relatively little money and subject to free training of personnel.