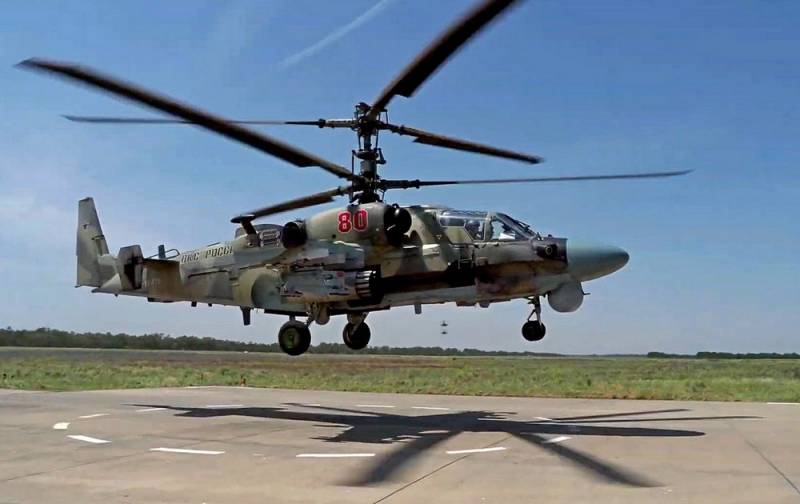 The situation in the north and northwest of Syria (Aleppo province) is escalating. Local Kurds have stepped up against the Turkish occupation forces and their allies, carrying out one attack after another. They even shell the territory of Turkey, indicating to Ankara that it is time for it to leave the SAR. However, civilians often become victims of confrontation.
On October 11, Turkish President Recep Tayyip Erdogan said that the Kurdish attack that killed two Turkish policemen was "the last straw" that overwhelmed the cup of patience, and Ankara is determined to end the threat emanating from Syria. This was announced by the Al-Jazeera TV channel from Qatar, which supports the Turkish authorities.
According to the Turkish leader, Ankara will solve this problem either by using the units of the Syrian armed opposition on the spot, or by its own forces and means.
It is clarified that the Turkish police were killed at the end of last week in the area of ​​the Syrian city of Azaz. The Turks are sure that this is the work of the Kurdish group YPG. The Kurdish People's Self-Defense Forces are supported by the United States, but in Turkey they are considered terrorists, along with the Kurdistan Workers' Party (PKK).
The Turkish border town of Gaziantep, located near the Syrian town of Jerablus, was also subjected to shelling. In addition, on this day in the Syrian city of Afrin, a car bomb explosion killed 6 people and injured 17 more.
Attacking our police and striking our land is the last straw
- said Erdogan.
These cities of Azaz and Jerablus are under the control of the Syrian armed opposition after the Turkish military operation "Shield of the Euphrates" in 2016. In 2018, during the military operation "Olive Branch", the Turks occupied the city of Afrin. Kurdish resistance still remains a painful issue in relations between Washington and Ankara, the media concluded.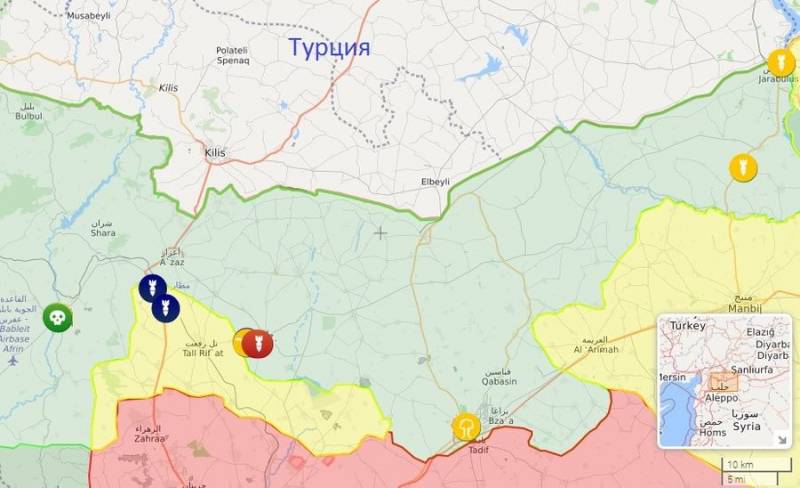 Note that on October 11, numerous flights of Russian Mi-8MTV-5 and Ka-52 helicopters were recorded in the area of ​​the city of Jerablus, located on the border with Turkey.
Unlike the Turkish military, Russian military personnel are officially on Syrian soil, i.e. at the invitation of Damascus. Therefore, it is not surprising that against the background of what is happening, as well as the menacing words of Erdogan, the Russian Aerospace Forces raised their combat rotorcraft into the air. This is necessary to reduce the degree of tension.