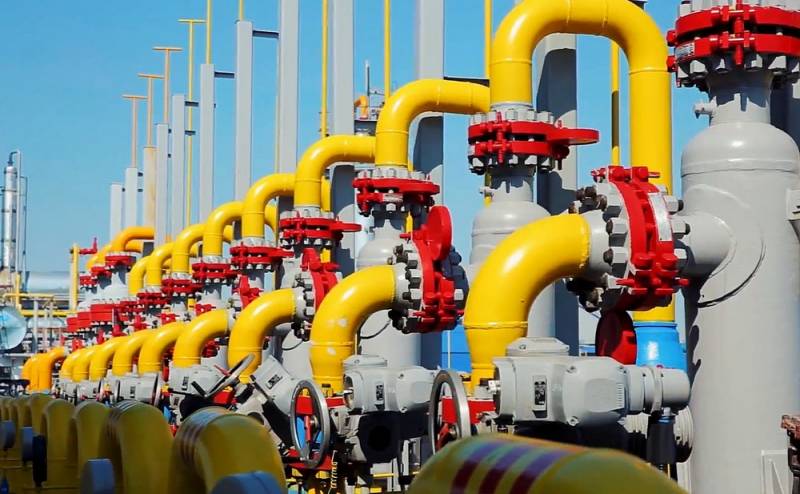 Opposition by the United States, Poland, Ukraine and some other countries to the construction of Nord Stream 2 may "backfire" on the Europeans with a shortage of gas and its probable rise in price on the eve of the new winter season.
According to journalists
"Rossiyskaya Gazeta"
, in the event of a harsh winter, Europe will have to "thank" for the energy problems those who initiated sanctions and other prohibitive measures in relation to the new Russian gas pipeline. Completion of SP-2 has been delayed for almost two years, and even if the pipeline is completed by the end of this summer, gas prices for Europeans will rise anyway. Testing and certification of the gas route will take another 3-4 months, during which residents of the Old World may experience a shortage of "blue fuel".
Aleksey Grivach, deputy head of the National Energy Security Fund, believes that the situation will be aggravated by the outflow of American liquefied natural gas to Asian markets, where the price of fuel is higher. Thus, in a situation of gradual abandonment of nuclear energy and coal in favor of greener
of technologies
gas storage facilities in Europe will remain half empty.
The expert believes that in the event of a delay in the start of the operation of the SP-2 on the energy markets of Europe, a sharp rise in the price of "blue fuel" will begin, which on the eve of winter will put Europeans in a difficult position.