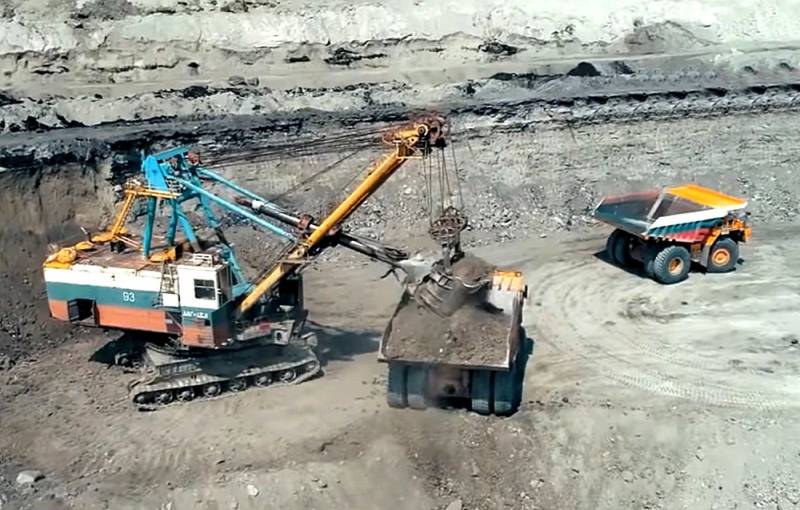 Despite the call of the UN Secretary-General Antonio Guterres to abandon the use of coal in the name of saving nature, Russia, on the contrary, began to increase investments in this industry. At the same time, we do this not out of "harm", but on the basis of cold calculation.
It is worth noting that Western countries plan to achieve the so-called "carbon neutrality" by 2050, and by the end of 2020, global coal consumption has already decreased by 7%. At the same time, Russia is preparing to invest 10 billion rubles in the modernization of railways in order to increase the export of coal abroad, and also continues to stubbornly move to the North, where colossal reserves of this mineral are concentrated. So are we risking a bet on coal?
In fact, last year's drop in consumption was not due to the switch to alternative energy sources, but to the coronavirus pandemic. This year, the demand for coal is growing along with prices. For comparison, if in the second quarter of last year the price per ton was about $ 40, now it has exceeded one hundred.
The main consumers of coal today are Asian countries, which more than compensate for the declining demand in Europe. However, this will not always be the case, which means that it is necessary to make the most of the current situation, which is what our country is doing now.
At the same time, little coal is consumed in Russia itself. Its share is 12% of the total energy balance, which fits well with the European "environmental trend".