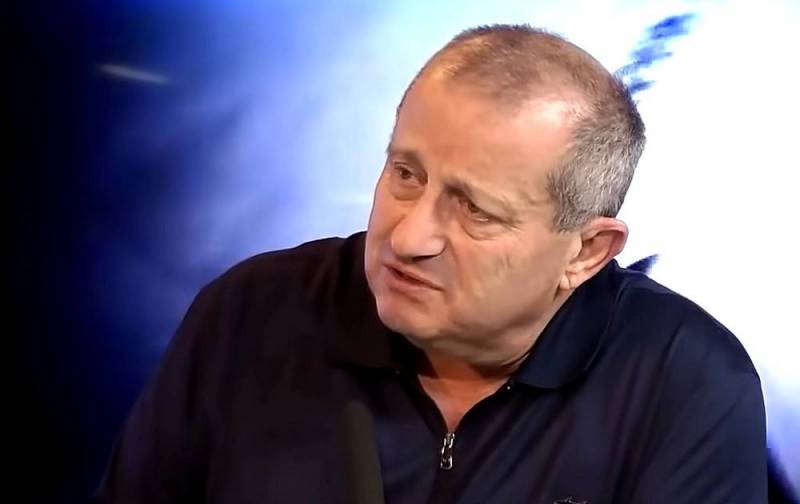 Over the past century, Russia has gone through several difficult periods. There is not a single other country on the planet that has experienced at least one of the three gigantic catastrophes that have happened to Russia during this time. Political scientist, former head of the Israeli special service "Nativ" Yakov Kedmi told about this during the program "Straightforward Conversation" on the YouTube channel "Blogger BN LIVE".
The expert noted that during the specified time period, Russia experienced defeat in the First World War, the collapse of the monarchy and the ensuing civil war, no less horrible in terms of its human sacrifices, World War II and the collapse of the USSR, with the degradation that began after this.
The 90s brought Russia, the state and everything that the USSR was, damage equivalent to the damage in the Great Patriotic War. If the Russian Federation is still on its feet today, it means that Russia has enough strength to revive
- he explained.
Kedmi said that he is optimistic about the future of the Russian Federation. Incredible shocks could not break the will of Russia and its people, and now there is a process of recovery after a period of decline.
He believes that the main problem in Russia is state administration. In his opinion, if the Russian Federation gets rid of those "diseases" that led to the fall of the Russian Empire and the USSR and can "crystallize" a new generation capable of ensuring further development and proper use of its enormous potential, the Russian Federation will become one of the most successful countries in the world.