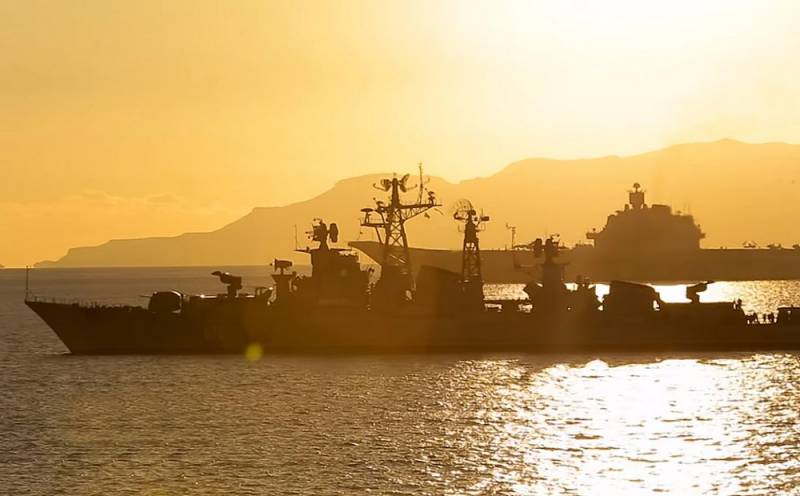 At the end of April this year, Sudan decided to suspend an agreement with Russia on the establishment of a Russian naval base on the Red Sea coast. Now, according to the Chief of Staff of the Sudanese Armed Forces, Muhammad Usman al-Hussein, the agreement is being revised and amended.
Al-Hussein noted that the agreement has no legal force, since it was not approved by the legislative council of the country, since only this state body is authorized to make such decisions. However, as the chief of staff of the Sudanese Armed Forces assures, if Sudan finds the presence of a Russian naval base useful for itself, discussions on the creation of a military facility will continue.
According to Al-Hussein, earlier Khartoum cooperated mainly with Moscow and Beijing, since in 1993 the United States added Sudan to the list of countries supporting terrorist groups. However, last fall, Washington's position changed, since Sudan did not support terrorists for about half a year, and the country can now build relations with the United States and other Western powers.
The agreement on the construction of the base of the Russian navy was signed in December 2020. The document provided for the presence of Russian ships at a military facility in order to repair, rest the crew members and replenish the necessary supplies.