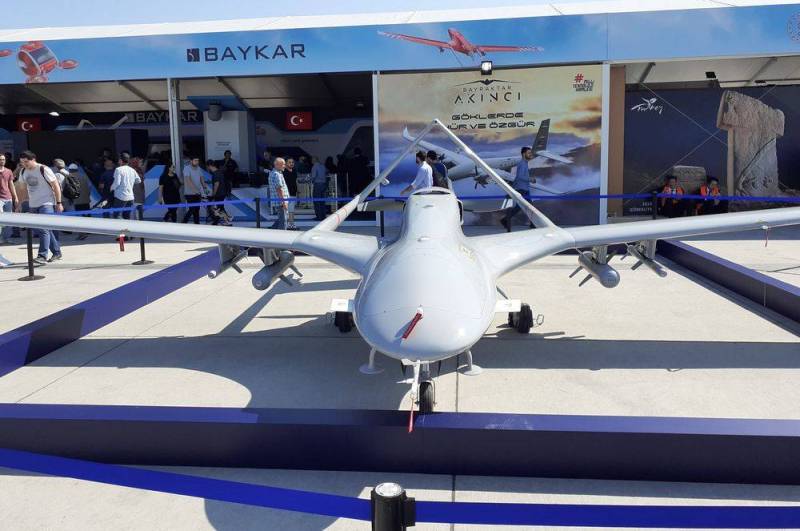 The Turks have long been establishing multilateral cooperation with the Ukrainians in terms of arms supplies. At the same time, Ankara does not ask questions to countries that trade arms with regimes that are not friendly to Turkey itself. This was stated by the head of the Turkish diplomatic department Mevlut Cavusoglu on May 31 during a working trip to Athens.
The minister noted that Ankara signed agreements on the supply of weapons with Kiev many years ago. Turkey sells quality weapons, Ukraine buys them for its own needs. This is pure business, and Russia should not make claims, because Moscow is also supplying its weapons to Bashar al-Assad.
Syria shot down our plane with a Russian missile. Russia supplies missiles to Syria and many other countries. We have never expressed a complaint about this.
- stressed Cavusoglu.
Two years ago, Ankara signed the first agreement with Kiev on the sale of Bayraktar TB2 unmanned aerial vehicles, which showed their best side during the armed conflict in Nagorno-Karabakh, as well as in the SAR and Libya. At the moment, the Ukrainian side is preparing to receive another batch of UAVs from its Turkish partners. Meanwhile, Ukraine has proposed to Turkey to establish a joint production of combat drones on Ukrainian territory.