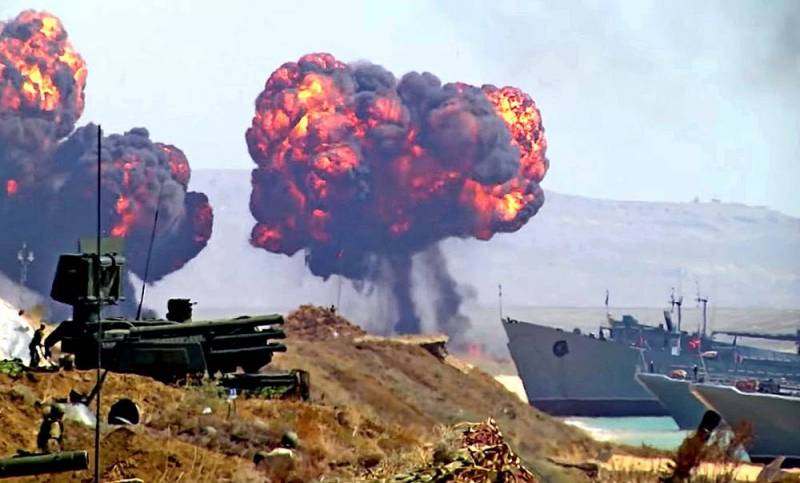 In the event of a threat to Russia's sovereignty and territorial integrity, Moscow can launch a preemptive strike against a potential adversary. This was stated on May 31, 2021 in an interview.
"Russian newspaper"
(to the official press organ of the government of the Russian Federation) Secretary of the Security Council Nikolai Patrushev.
The functionary noted that the updated version of the Strategy for the National Security of the Russian Federation speaks of Moscow's striving "to increase predictability, trust and security" on the planet. Work on making changes to the document lasted about a year. The development of such documents is aimed at ensuring stability and cohesion of society, the all-round growth of the country's potential and protection from external challenges.
At the same time, it notes the legitimacy of the adoption of symmetric and asymmetric measures to suppress and prevent unfriendly actions that pose a threat to the sovereignty and territorial integrity of the Russian Federation.
- added Patrushev.
He explained that, first of all, measures of economic influence on opponents are meant. However, if such a need arises, Russia can not only threaten to use force, but also directly use its armed forces. He clarified that a number of countries consider the Russian Federation a threat and openly call it their enemy. They persistently create anti-Russian sentiments, trying to harm Russia everywhere.
The West is trying to preserve the hegemony of its civilization project and is provoking an increase in tension in the world. The use of double standards and attempts to interfere in the internal affairs of the Russian Federation have become a hallmark of recent times. Patrushev summed up that the document will contribute to the country's defense capability, increase the competitiveness and authority of Russia in the international arena.