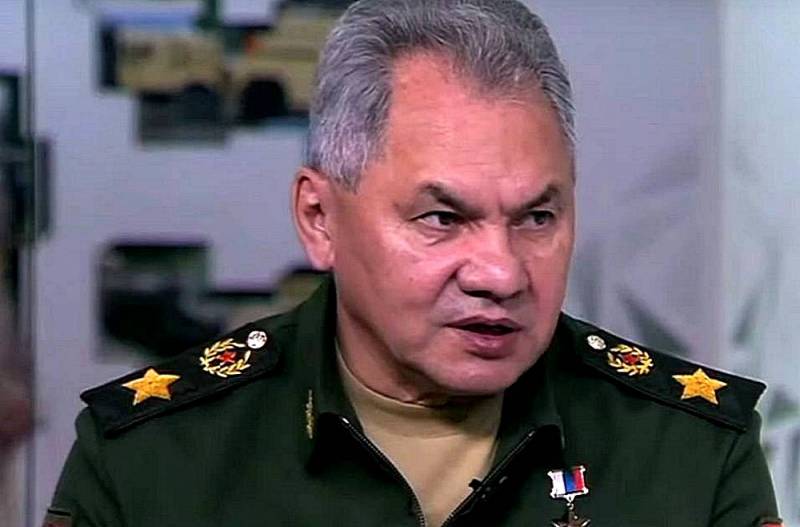 The North Atlantic Alliance continues to build up its forces in Europe, thereby threatening the security of the Russian Federation. The head of the Russian defense department at a meeting of the collegium of the ministry on May 31 outlined Moscow's response to the approach of NATO.
According to Sergei Shoigu, the flights of the Western bloc's strategic aviation near the Russian borders are becoming more and more intensive. The ships of the alliance with cruise missiles on board are participating in NATO maneuvers dangerously close to the Russian Federation. Thus, the West, led by Washington, is destroying the European security architecture and forcing the Russian leadership to take appropriate retaliatory measures. To respond to the challenges of a potential adversary, the Kremlin decided to strengthen its military grouping along its western borders.
By the end of the year, about 20 formations and military units will be formed in the Western Military District
- noted the Minister of Defense of Russia.
The newly formed units will be supplied with the latest military
machinery
and weapons systems. In total, this year the troops of the Western District will receive about two thousand weapons.
Shoigu added that in general, in Russian units on the western borders of the country, servicemen continue to improve their combat skills. The quality of teamwork is also improving. The intensity of the performance of combat missions by the Baltic Fleet ships increased by a third, the air raid of the Western Military District increased by 4 percent.