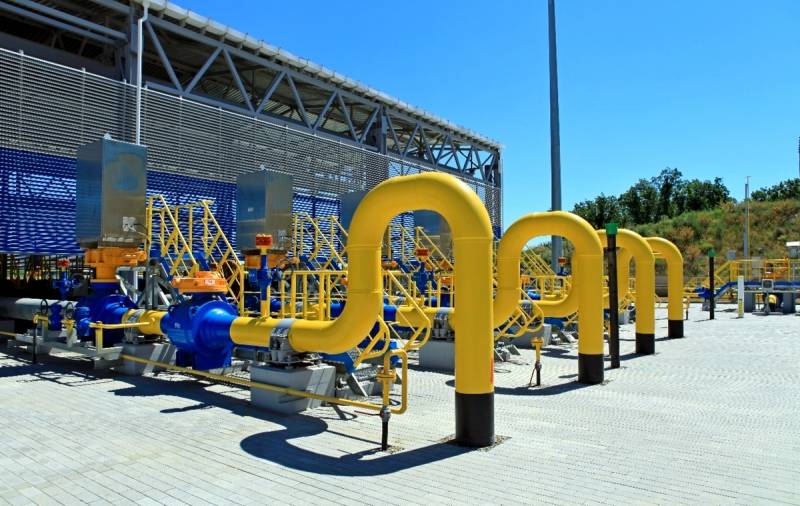 Many
policy
Ukraine and the experts serving them are anxiously awaiting the launch of Nord Stream 2, anticipating problems with gas for Kiev. Ukrainian political scientist Viktor Ukolov, close to Petro Poroshenko, is also pessimistic in this regard.
According to the analyst, Ukraine is quite justifiably opposed to the construction of a gas pipeline along the bottom of the Baltic Sea, since it can put an end to the reverse schemes for the purchase of "blue fuel" by Ukraine from Russia. Meanwhile, SP-2 may be completed as early as September of this year, which will force the Kiev regime to carry out a real gas reverse from the territory of Slovakia.
It is not known whether Slovakia will have enough gas to provide the necessary pressure and volumes in Ukraine up to the easternmost border. Will there be enough gas for Kharkiv and Mariupol?
- Ukolov asks anxiously in his blog.
In his opinion, Kiev is already working on plans to purchase gas from Moscow, and Russia, in the context of the completion of the construction of Nord Stream 2, will have the opportunity to "politically blackmail" Ukraine. However, Viktor Ukolov believes that Vladimir Zelensky is not capable of solving the problems facing the country, since he lacks strategic thinking.