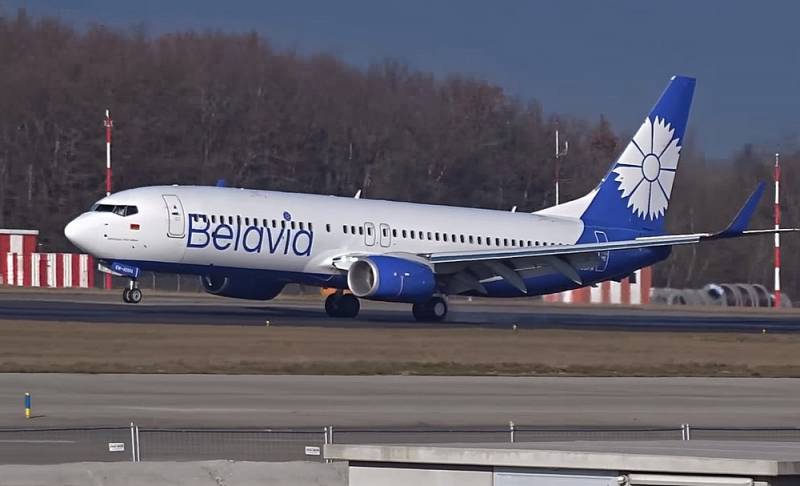 Due to recent events in Belarus, the skies of all EU countries may be closed for the country's airlines.
Policy
The EU reacts very negatively to the arrest of opposition leader Roman Protasevich on board the Ryanair plane and speaks of the need to "punish" Minsk for such anti-democratic actions.
After May 29, Russia may become the only country that continues to receive flights from Belarus, according to the telegram channel RIA
News
.
Several countries in Europe and other regions of the world have already banned Belarusian planes from flying through their territories, and companies in their countries have banned the skies of Belarus for transit flights. In particular, this was announced by the authorities of Ukraine, Poland, the Baltic countries, as well as Singapore.
The attempts of the West to impose yet another trade
economic
sanctions on Minsk reacted in Moscow. The official representative of the Russian Foreign Ministry Maria Zakharova noted that the ban on flights over Belarus is irresponsible, and ordinary citizens of both Belarus and European countries will suffer from such "draconian" measures.
Earlier, NATO accused Russia of being involved in what happened in the Belarusian capital. Poland, as well as the American FBI, initiated a pre-trial investigation of the incident.