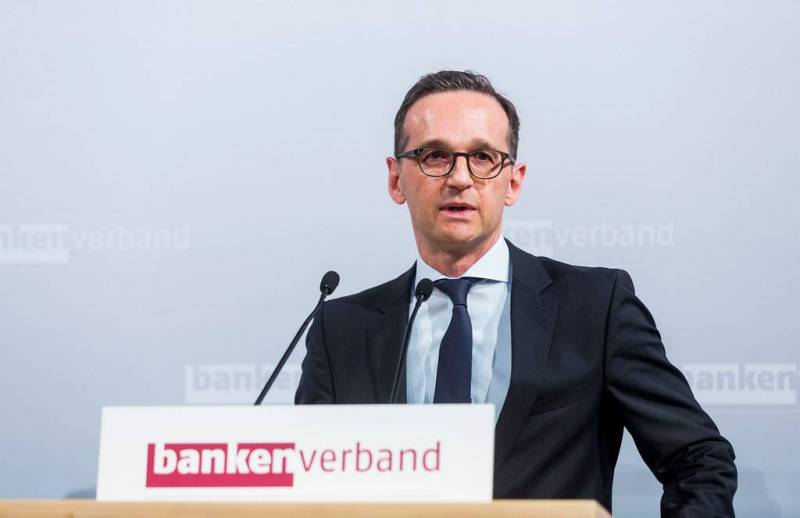 After the forced landing at the Minsk airport of a Ryanair plane and the arrest of the former editor-in-chief of the Nexta Telegram channel Roman Protasevich, Germany is extremely skeptical about the political future of the Belarusian president.
Before the informal summit of the foreign ministers of the EU countries in Lisbon, German Foreign Minister Heiko Maas, according to Reuters, noted that Alexander Lukashenko had no intelligible
political
prospects without the support of Moscow. According to Maas, the spiral of sanctions against Minsk is just beginning to unfold, and the Belarusian regime will face many unpleasant tests ahead.
The German minister believes that small steps to curb the "dictator" of Belarus will not be enough, and the time for discussions with Lukashenka has passed. It is likely that they will apply to RB
economic
restrictions, including on entire branches of Belarusian exports (potash industry, etc.). Sanctions can be imposed on specific persons in the country's leadership, as well as on the movement of payments and capital.
The Europeans do not forget about the political demands to the leader of Belarus.
Over 400 political prisoners to be released as a first signal
- emphasized Heiko Maas in his Twitter account on May 27.