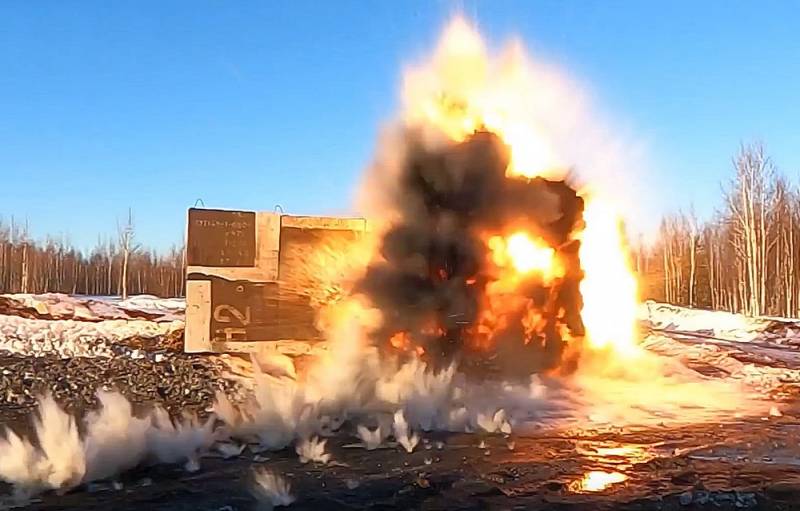 Concern "Kalashnikov" published in social networks video footage of tests of a certain armor-piercing projectile and urged Internet users to guess what kind of weapon it might be. The video is named a spoiler for further details on the projectile.
The footage shows how a missile or projectile hits a concrete or steel obstacle, however, due to the high flight speed, it is difficult to identify the type of ammunition.
It is quite possible that the footage shows a test of a new modification of the Vikhr anti-tank missile system.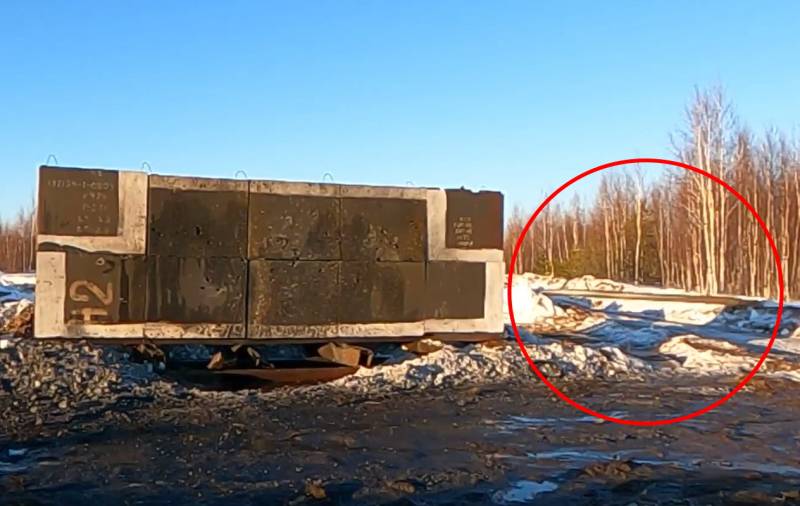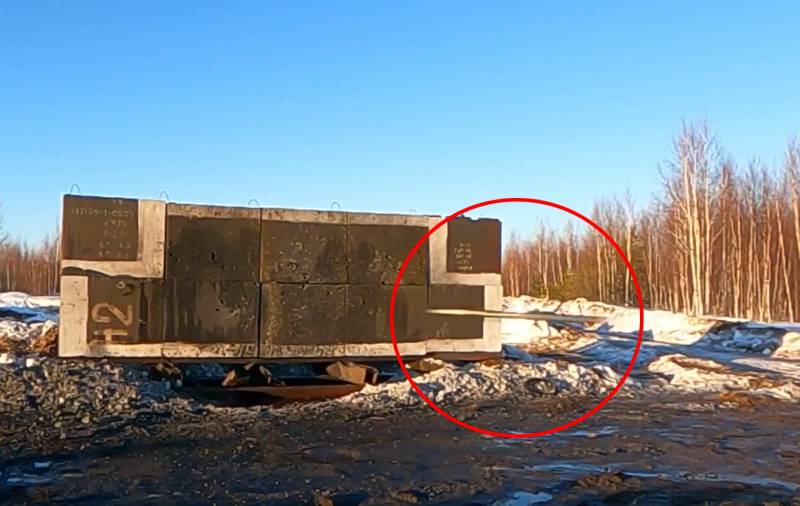 The media wrote about plans to improve the combat characteristics of the Vikhr last summer - then the head of the Kalashnikov Dmitry Tarasov talked about increasing the range of the Vikhr-1 ATGM missile to 10 km. However, even in its previous modification, this combat system was in many ways superior and superior to similar anti-tank systems of Western countries - for example, the US-made Hellfire missile.
Vortex-1 was developed in the 1980s in Tula and successfully tested in Syria, being armed with the Ka-52 Alligator and Mi-28N Night Hunter helicopters.