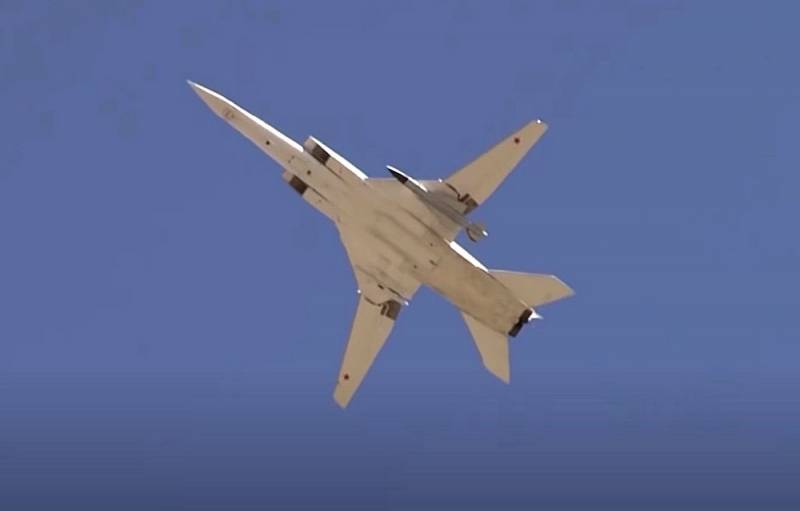 On the eve, in order to strengthen the Russian Air Force in the SAR, long-range Tu-22M3 bombers arrived at the Syrian airfield Khmeimim. According to the Russian military department, the planes made their first training flights over the Mediterranean Sea.
The footage published by the Russian military department shows that the planes are carrying long-range supersonic cruise anti-ship missiles X-22 "Tempest". The maximum missile launch range reaches 600 km, the flight altitude is up to 25 km, and the launch weight of the Buri is 5780 kg. In the final phase of the flight, the ammunition is capable of accelerating to more than 5000 km / h.
The Ministry clarified that the bombers have begun performing combat missions to patrol the airspace over the Mediterranean region. Pilots are thus trained in new geographic conditions.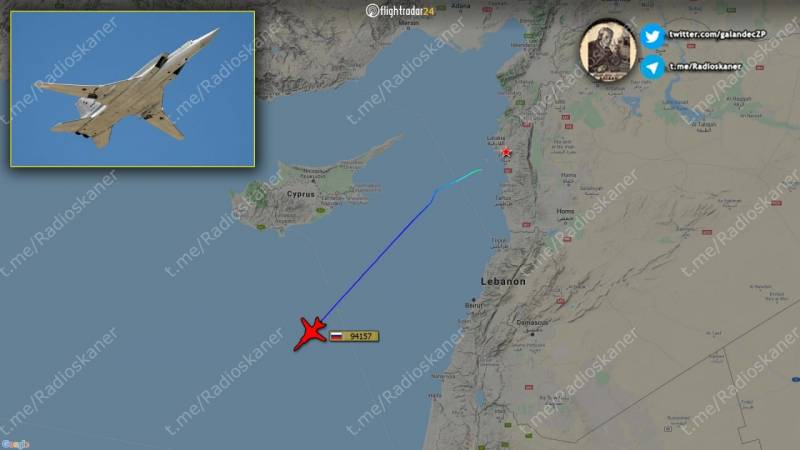 Also, representatives of the Ministry of Defense emphasized that the arrival of long-range bomber aircraft in Khmeimim became possible due to the completion of the runway - the coating was changed on it and new radio and light-signaling devices were installed. The length of the strip was also increased.