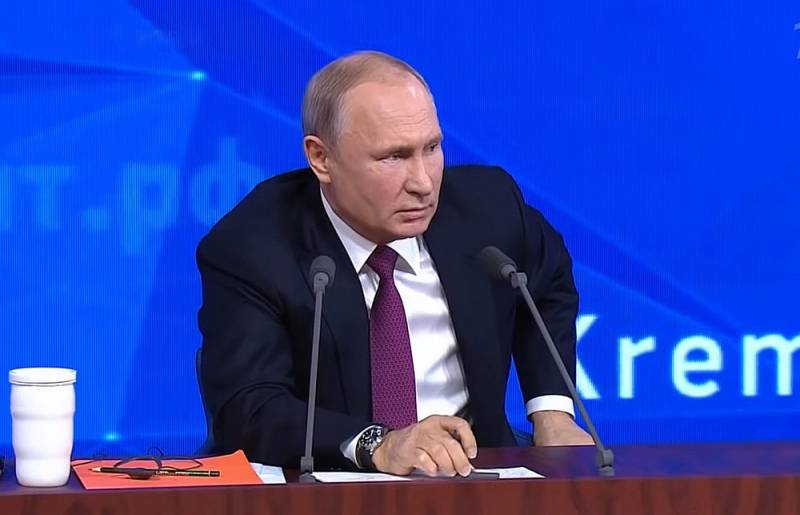 Vladimir Putin previously stated that the Soviet government gave Ukraine a part of its current territory. According to the former deputy of the Odessa City Council, historian Alexander Vasiliev, the Russian president should back up his words with appropriate actions.
Vasiliev believes that Russia should clearly speak about Novorossia and separate residents of eastern Ukraine from citizens of other regions of this country. This should be reflected in the words of officials, as well as in individual statuses like the "Russian card". Politically, Moscow must articulate this clearly.
The fact that the Bolsheviks annexed these territories to Ukraine should not just be said by Putin once. It must become an element of its own
policy
- the expert considers.
At the same time, Alexander Vasiliev points out that at the moment there are enough precedents in the world when one state claims its rights to certain territories of another state. Thus, China considers Taiwan to be its own, and Japan from time to time demands the transfer of the Kuril Islands under its jurisdiction. Ukraine, despite the futility of such attempts, still continues to lay claim to the Crimean peninsula.