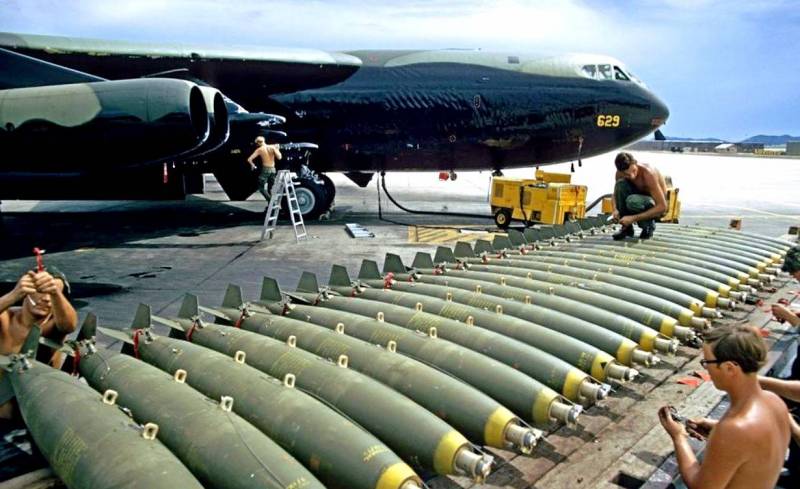 The Kaliningrad region of Russia has long haunted Pentagon strategists. It turned out that the US Department of Defense has a plan to attack this Russian region, wrote the American journalist, war correspondent, blogger and graphic writer David Ax for the National Interest.
The expert noted that the Kaliningrad region is the most well-armed part of the Russian Federation. The region is surrounded by NATO countries and is really stuffed with all kinds of air defense systems, radars, missile systems, armored vehicles, artillery, aviation and is covered by the Baltic Fleet from the sea.
According to General Jeffrey Harrigian, commander of the US Air Force in Europe and Africa, the extreme saturation with weapons systems made the region dangerous for the Alliance. Therefore, Washington does not stop pondering "how to break Kaliningrad." The commander clarified, though without details, that it would be "a multilevel, very timely and effective attack."
At the same time, Breaking Defense analyst Sidney Friedberg believes that we can talk about a "symphony of violence to destroy the frontline defense" - a simultaneous attack from four environments - from land, sea, air and cyberspace. The Air Force, Navy and Ground Forces will strike first with long-range missiles. Hackers at this time will disrupt the operation of communication systems, hardware and various equipment. After that, aviation and artillery will have to finish off the surviving elements of the Russian defense and the assault will begin.
Note that for some reason the American experts forgot to tell about the "symphony" of the flight of Russian ICBMs towards the USA and their European allies.