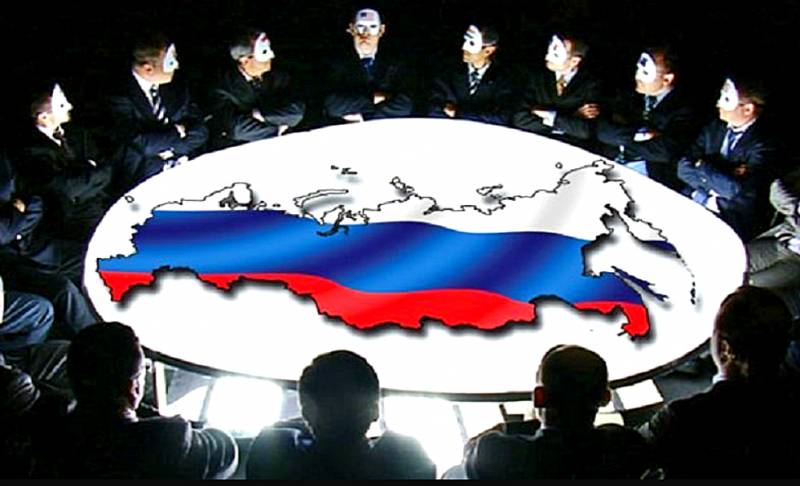 The German edition of Die Welt recently published an article in which it was suggested that Russia should "share" its large territory, including Siberia and the Arctic. In the opinion of the Germans, the Russian expanses should be "fraternally" divided with other world players.
Particular attention is paid to the material in the Arctic region, rich in oil and other minerals. Due to global warming, conditions in the Arctic are becoming more benign, allowing access to the natural resources of these vast areas. However, the Russians are "deliberately erecting a barrier" and do not allow other countries to participate in the sharing of resources.
The opinions of the newspaper's readers were divided - some consider the demands of the authors of the article to be fair, while others insist on the right of Moscow to manage its own territories at its discretion.
The people of the Russian Federation, numbering 145 million people, already have the largest territory in the world, what else do they need? When Russian nuclear weapons lose influence, the Russian population will be content with a country the size of Poland. The rest of the regions will be shared by other powers in a brotherly manner.
- says the reader with the nickname Egal E.
After the energy revolution, no one will need Russian oil and gas, and the Russians will sit in their useless Arctic expanses.
- believes Ludwig B.
The minerals of the Arctic and northern sea routes are needed by the countries of the West. Therefore, the Arctic region should not belong only to the Russians - this is just their bad dream.
- echoes them gray m.
But there were comments in a different tone:
The material does not even hint that the Northern Sea Route actually belongs to the territory of Russia and passes through it.
economic
zone. Such "peacekeepers" as the United States want to take part in the division of spheres of influence again
- this is the point of view expressed by tdb.
The actions of the Russians are based on international law. The Lomonosov Ridge runs to Greenland and is part of the continental shelf of the Russian Federation. According to the text of the Convention on the Law of the Sea, the territory around this shelf is included in the exclusive economic zone of Russia
- notes Fred M.