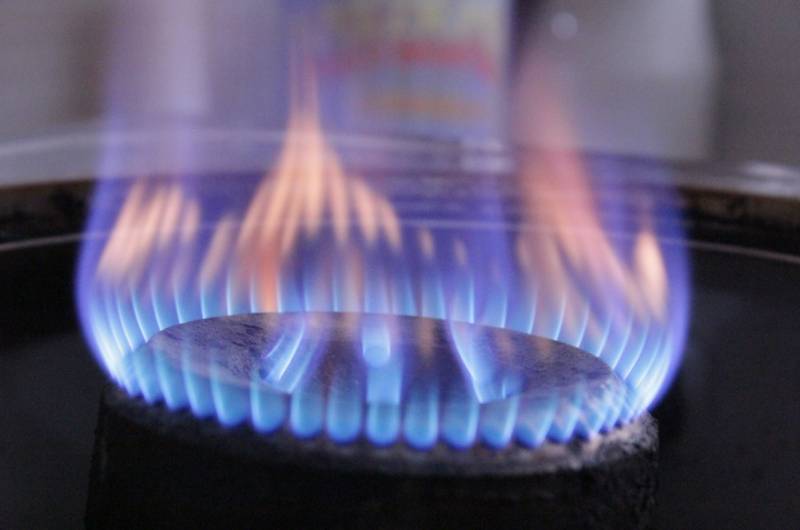 On Monday, May 17, Germany gave permission to build Nord Stream 2 in its territorial waters. Ukraine opposes the launch of the gas pipeline, since its operation threatens Kiev with big losses due to the loss of transit of "blue fuel" to Europe. However, this is not the only point in this case.
According to the head of the company "Operator GTS of Ukraine" Sergei Makogon, the launch of the SP-2 will deprive Ukraine of $ 5-6 billion a year, including Kiev will lose $ 1,5 billion from the loss of Russian gas transit. Makogon spoke about this in an interview with Exploration & Production Consulting.
However, with these figures, the loss of the Ukrainian
economics
are not limited. Since Kiev will be deprived of the opportunity to use transit gas flows from Russia, it will have to use fuel supplies from Europe, and this will be more expensive by about $ 50 per thousand cubic meters. Because of this, the Ukrainian budget will lose another 2-3 billion dollars. Thus, the total losses of Ukrainians from Nord Stream 2 will seriously exceed the previously calculated amounts.
The head of the Ukrainian GTS Operator believes that these losses can be covered by increasing its own gas production in Ukraine. To do this, it is necessary to stimulate this activity and provide maximum benefits to local gas producing companies.