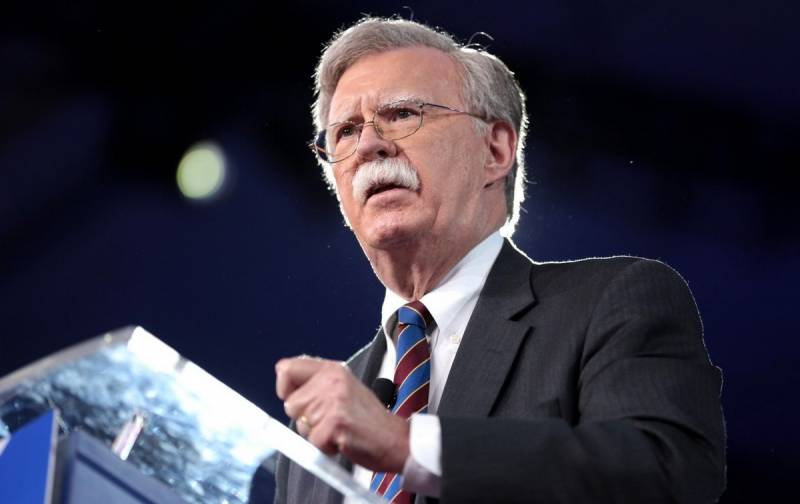 After becoming President of Moldova at the end of 2020, Maia Sandu demanded the withdrawal of Russian troops from Transnistria and their replacement with the OSCE peacekeeping contingent, which immediately marked the pro-Western
policies
your office. Since then, the politicians of the Western countries, feeling the support, have been trying to influence the foreign policy situation in the Republic of Moldova in their own interests.
John Bolton, a former adviser to Donald Trump, also shared his opinion on the resolution of internal Moldovan conflicts during an interview with Nationalreview.com.
Bolton believes that the Republic of Moldova, located between Ukraine and Romania, is in a state of "frozen conflict". Transnistria, which exists only at the behest of the Kremlin, adds fuel to the fire. According to the retired American politician, the decisiveness of the current Moldovan authorities instills in the West confidence that Chisinau "realizes the vital necessity" of joining NATO.
Resolute new government in Chisinau now gives Washington the opportunity to step up its actions
- believes John Bolton, speaking about the importance of Moldova's withdrawal from the "gray zone" and "unfreezing" the conflict in Transnistria in the interests of the United States.
The former Trump aide visited the Moldovan capital two years ago when Maia Sandu was still the country's prime minister. During the trip, Bolton discussed defense and security issues with Sandu.