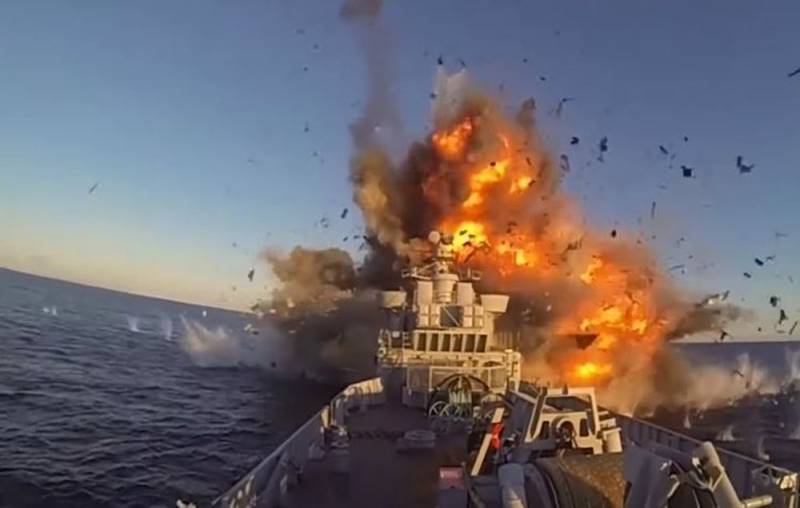 In April 2021, the US Marines conducted a test launch from the coastal (mobile) complex of the Navy Marine Expeditionary Ship Interdiction System (NMESIS) using the fifth-generation Naval Strike Missile (NSM) anti-ship missile from the Norwegian company Kongsberg with a range of up to 185 km. According to a statement from the Marine Corps, the first test was successful - "the ship, moving off the coast of California, was sunk," writes
news
Business Insider portal.
According to General David Berger, commandant of the ILC, "the new lethal system will make the enemy think twice." He revealed the details of "removing the threat from the sea." The main priority of the ILC in the budget for 2022 will be ground-based anti-ship missiles.
A very successful test. This is the usual containment
He said on May 13 during the annual defense conference.
Berger clarified that the Marines will have to support the US Navy by helping to destroy not only enemy ships, but also submarines. He added that the ILC will need to step up efforts to help control the straits and other sea routes that Washington and its allies need to unblock.
Coastal Warfare is where you expect a strong Marine Corps offensive. This is where we go
He pointed out.
He stressed that tanks, towed guns and other heavy weapons are not suitable for repelling future threats. The ILC will need light armored vehicles, high-speed amphibious vehicles and long-range missiles.
We will be reorienting from the land-based, stable land-based regime that we have had to use for the past 20 years to the naval expeditionary regime.
He explained.
Currently, after two decades of ground fighting in Iraq and Afghanistan, the US ILC has undergone a major reform. According to Berger Force Design 2030, the Marines will ditch their obsolete heavy weapons in preparation for lighter naval missions. The document is largely focused on "the Chinese threat in the Asia-Pacific region," the media concluded.